The new functionality enables AR firms to submit and manage their financial promotions in one location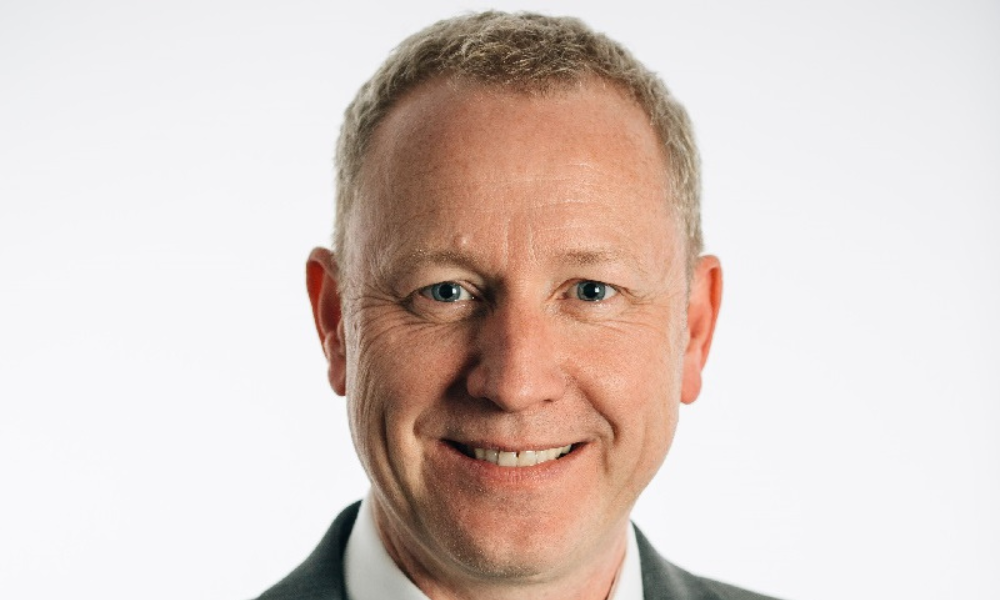 Mortgage and insurance network Stonebridge has launched new technology for financial promotions submission, approval, and management through its own trading platform, Revolution.
After feedback from Stonebridge-appointed representative (AR) firms about their ideal solution, the new functionality enables AR firms to submit and manage their financial promotions in one location, while providing a full audit trail for both the network and the individual firm.
Firms continue to interact with Stonebridge's business standards teams, but now through the new messaging functionality within the system. They can track all of the financial promotions they have submitted, including what stage of the approval process they are at, or if there are any required changes to comply with policy or regulations.
Once the promotion is approved by the Stonebridge business standards team, the new system notifies the AR firm and provides a certificate of approval. A further alert is also sent when each financial promotion is due to expire, allowing the AR firm to request reapproval, amendment, or withdrawal.
According to Stonebridge, the new system provides convenience, efficiency, and simplicity that results in an enhanced experience for AR firms in approving their financial promotions, allowing firms to upload all new marketing, advertising, website, and social media material, enabling them to review, amend and archive these online, and providing access to existing, or previously withdrawn, promotions.
The network said the new financial promotions approval system is the latest demonstration of Stonebridge's ongoing multi-million-pound investment in its dedicated mortgage adviser platform, and closely follows the new referral functionality launched earlier in the year to help its AR firms close the UK's £2.4 trillion protection gap.
Read more: Stonebridge reveals strong growth.
Stonebridge added that Revolution's in-house developers are currently working on enhancements, new capabilities, and functionality to the system, with further developments due to be announced throughout the next year.
"The ability to be able to act quickly, decisively, and compliantly when it comes to the approval of marketing is hugely important for advisers in the changeable mortgage and protection markets we have, which is why this new technology solution is designed to provide considerable operational efficiencies to our AR firms," Rob Clifford (pictured), chief executive at Stonebridge, said.
"To submit promotions via Revolution, to be able to track their progress to approval, and have a 'heads up' on expiry, while also offering the opportunity to update and seek reapproval will, I'm sure, be greatly beneficial."