It aims to build semi-automated solutions to time-consuming enquiries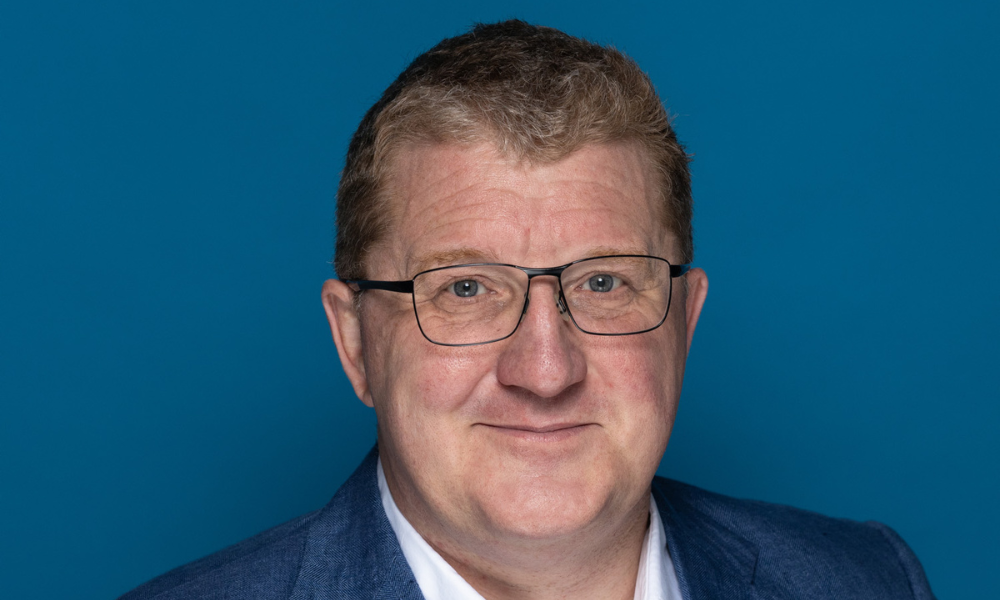 Tech startup Collaborative Conveyancing has announced that it has received a substantial Innovate UK grant, in partnership with the Hartree Centre, to further develop its system, designed to ease the work of conveyancers through the use of artificial intelligence (AI).
Aside from the grant, the firm said it has also completed a fundraising round, which would enable it to build semi-automated solutions to enquiries that usually cause delay and stress to conveyancers, many of which are purely administrative in nature.
By applying workflow automation with AI and natural language processing to conveyancing, Collaborative Conveyancing is building an automated solution for property lawyers that reads inbound enquiries, classifies them, and structures responses.
According to the company, this reduces complexity, improves efficiency and visibility, and crucially expedites the home buying process, shortening the entire conveyancing process.
"Last year, we secured a strong collaborative relationship with Simplify, which gave us the confidence to really focus on this problem," said Karen Babington, co-founder of Collaborative Conveyancing. "The investment and grant endorse the work we are doing."
Co-founder Chris Harris (pictured) added that there has been significant commentary and discussion about the increase in conveyancing enquiries and the bottleneck in the home buying process, causing substantial stress and pain.
"The press is full of developments in AI," he said. "So, we are bringing all the best of AI and language processing to help alleviate the problem. After a year's hard work, we are so proud that our early work is recognised by Innovate UK as having the potential to make a substantial difference.
"Our solution focuses on supporting conveyancers when dealing with the overload they face, while remaining at the heart of the process, so they can do the job they were trained for. We are building something that has the opportunity to really support conveyancers of all shapes and sizes in their day-to-day work."