She will be responsible for the firm's continued expansion into emerging markets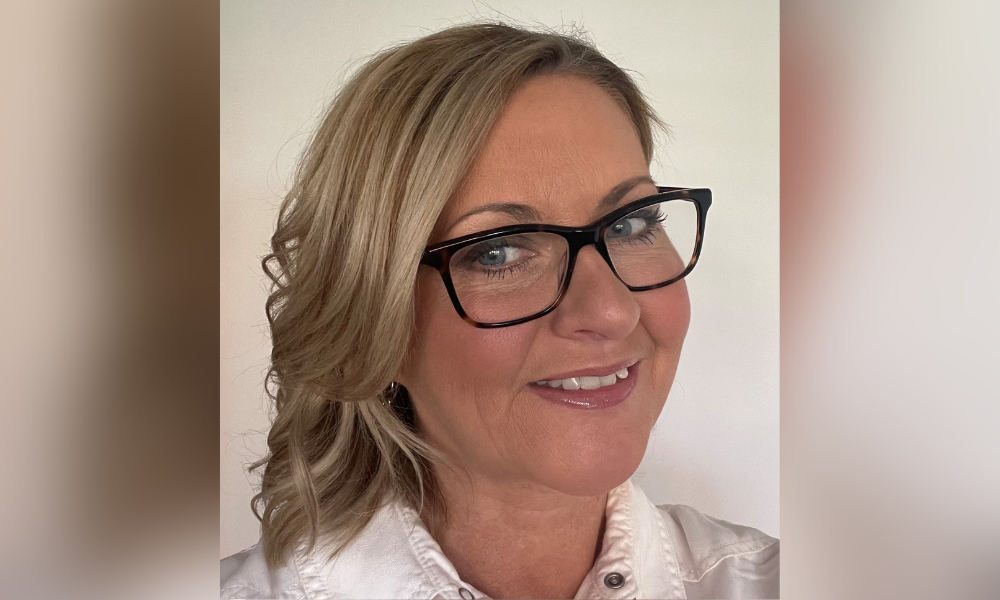 SmartSearch, a provider of anti-money laundering (AML) software, has appointed Zowie Lees-Howell (pictured) as its new vice president of enterprise sales.
Lees-Howell has more than 25 years of experience, previously working for global, publicly trading data, and analytics firms. She joins from Equifax, where she most recently served as sales director, with prior tenures at Dun & Bradstreet, and over 13 years at Experian.
Well-known within the regtech, fintech, and financial services sectors, Lees-Howell is expected to use her insight and diverse experience to head SmartSearch's enterprise sales team. She will be responsible for the firm's continued expansion into markets such as banking, financial services, crypto, utilities, and telco.
The Ilkey, West Yorkshire-based company said it is now providing anti-money laundering software to one in three of the UK's top 200 law firms and 30% of the top 100 accountancy firms. It added that in total, its digital solution provides electronic verification (EV), full sanction screening, and enhanced due diligence to more than 5,500 clients and 50,000 users worldwide.
Read more: SmartSearch reports record growth in 2021.
"Joining an innovative and agile firm like SmartSearch that's been hugely successful is a fantastic opportunity and one I'm really excited by," Lees-Howell commented. "Over the past decade, SmartSearch software has set the standard for digital compliance, not only delivering an efficient and cost-effective solution, but a competitive advantage to businesses of all sizes.
"I look forward to working with the SmartSearch team to further penetrate emerging markets by providing highly valuable services to companies who may not have had access to them before. I'm thrilled to be presenting this valuable proposition to businesses to help keep them both safe and compliant."
Speaking on the appointment, Martin Cheek, managing director of SmartSearch said they are pleased to welcome Lees-Howell to the team.
"Her skills and wealth of experience across vertical markets will be a huge asset as we look to expand and continue our ambitious growth strategy," Cheek stated. "As the complex world of money laundering continues to change rapidly, I am proud that we haven't stood still.
"Not only has our product offering constantly evolved to meet the growing compliancy burden, but we've continued to strengthen, both by harnessing the potential of our talented team and by making key strategic appointments."