It can integrate with brokers' CRM systems and review their clients' mortgage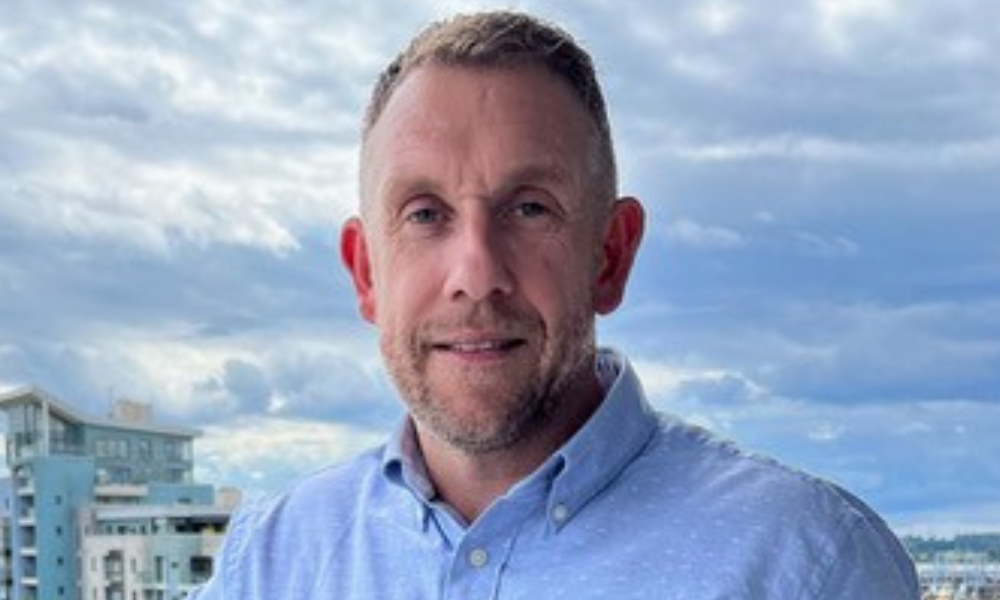 Technology company Property Circle has launched a platform designed to help mortgage brokers, and letting and estate agents generate and maximise lead generation from their client banks.
The platform, according to Property Circle chief executive Marc Randall (pictured), can readily integrate with brokers' existing CRM systems and constantly review every client's mortgage. He added that it could also provide insights into every client, along with new LTV thresholds, and show potentially better products, allowing brokers to offer up immediate updates.
"Our platform is a revolutionary helpmate for brokers that interrogates their client databases 24/7, identifies new opportunities, and gives them the chance to not only maximise new business but also make sure that existing clients receive an ongoing Rolls Royce personal service, a feature that will become increasingly important under the new Consumer Duty rules," Randall said.
"Essentially, we are offering software designed specifically to take the guesswork out of managing a modern client bank by automatically delivering smarter engagement and retention tools to track down all the leads brokers need and give them the supporting evidence to engage with their clients.
"For buy-to-let clients, it reviews every BTL portfolio and shows where performance could be improved. No more looking through spreadsheets, trawling through client banks, reviewing every product to see if there is an opportunity or looking for every product end date, and hoping that the lender hasn't got there first!"
Brokers who use the technology will benefit from the two flagship solutions within the platform: LeadNet, which ensures that existing high value clients hear from Property Circle users first ahead of their product end date, and LeadGen, which produces qualified and prioritised opportunities from 24/7 client base monitoring to deliver more value to broker customers.
Want to be regularly updated with mortgage news and features? Get exclusive interviews, breaking news, and industry events in your inbox – subscribe to our FREE daily newsletter. You can also follow us on Facebook, Twitter, and LinkedIn.