The partnership allows its clients to use the developer's cloud-based automated transaction monitoring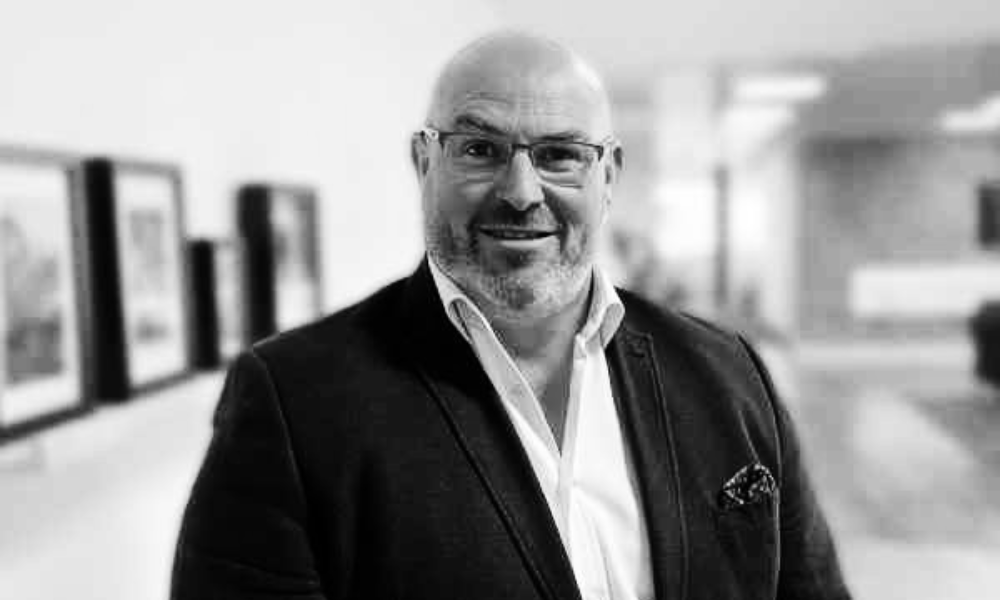 Phoebus Software Limited (PSL), a provider of software systems for mortgage lenders, has added Jade ThirdEye to its strategic partner program to offer its clients an anti-money laundering (AML) solution.
Jade ThirdEye is a secure Software as a Service (SaaS) cloud-based system which provides automated transaction monitoring for AML and counter-terrorist financing.
PSL's clients can now use Jade ThirdEye to customise their customer screening and transaction monitoring rules in line with their risk profile, allowing them to identify suspicious transactions, accounts, and behaviour.
"Building our strategic partner program enables our clients to tap into a range of services and Jade ThirdEye is a very welcome addition," Adam Oldfield (pictured), chief growth officer at Phoebus Software Limited, said. "AML is such a vital part of financial services and manual checking just can't cope with the vast and sophisticated money laundering that happens in today's society.
"Jade ThirdEye can provide our clients with a flexible and modular AML solution built to suit their own requirements."
Claire Rees, client manager at Jade ThirdEye, said they are glad to partner with PSL, a tech company that is "always looking for ways to make its clients' journey more efficient."
"We have over a decade of experience in delivering AML solutions," she stated. "We currently support over 160 reporting entities in multiple sectors around the globe, and are excited to be working with PSL and their clients to help them confidently meet their compliance obligations, ensure operational efficiency, and protect communities."