Acquisition facilitates adoption of its open exchange platform in the UK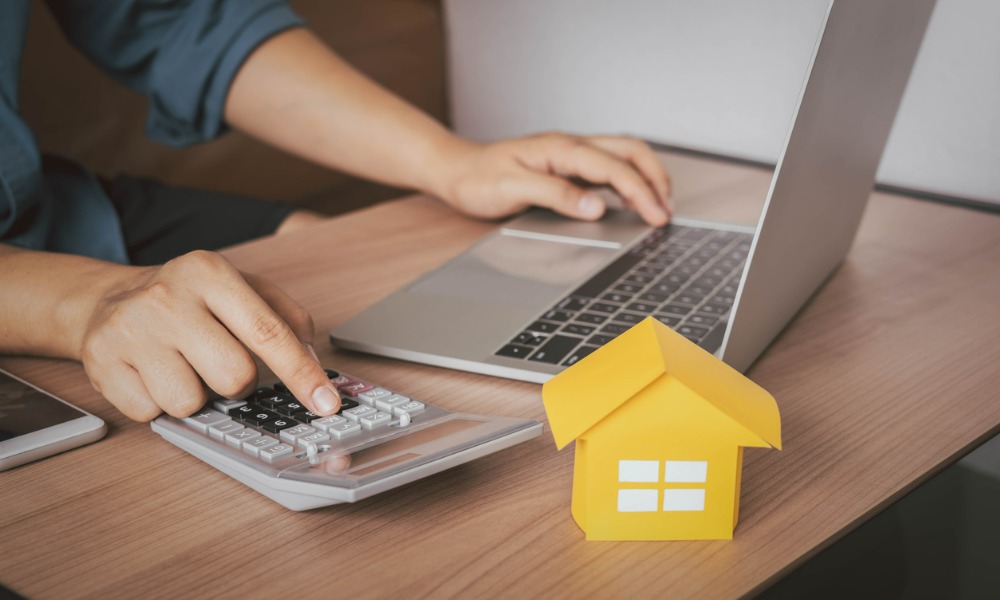 PEXA Group Limited, an Australian-founded fintech provider, has announced that it has agreed to acquire British remortgage processing firm Optima Legal from Capita PLC.
Leeds-based Optima Legal is a high-volume remortgage processing firm that provides legal services in the UK market, with an approximately 22% share.
The acquisition supports PEXA's growth plans in the UK digital conveyancing market. PEXA said its UK rollout remains on track as its remortgage offering launched on Wednesday with the Hinckley & Rugby Building Society and conveyancing firm Muve. Shawbrook Bank is also set to go live soon.
The PEXA platform offers a streamlined and digitised remortgaging process for UK consumers – promising to reduce associated time, risk, and costs, while also providing an improved customer experience. The PEXA Exchange platform today handles more than 80% of all property transactions in Australia.
"The acquisition of Optima Legal presents a fantastic opportunity to facilitate the roll-out of digital property settlements in the UK," Glenn King, PEXA Group managing director and chief executive, said. "In Australia, the market understands and has already largely embraced the benefits of a digital property settlement solution, so we look forward to demonstrating that value to a new audience."
"A recent consumer survey conducted by PEXA concluded that as many as one in five UK mortgage borrowers looking to remortgage in the past 24 months abandoned the process altogether. A digital settlement solution will deliver improved accuracy and efficiency while reducing costs."
King pointed out that given the significant volume of remortgaging activity in the UK market, and with volumes expected to increase as interest rates continue to rise, more streamlined systems are urgently needed for the benefit of conveyancers, lenders and, ultimately, borrowers.
The acquisition of Optima Legal will be funded from PEXA's existing cash reserves and is subject to customary transaction conditions and approvals, including from the Solicitors Regulatory Authority of England and Wales. The deal is expected to complete before the end of the year.