They look to harness the power of open banking to expedite the mortgage process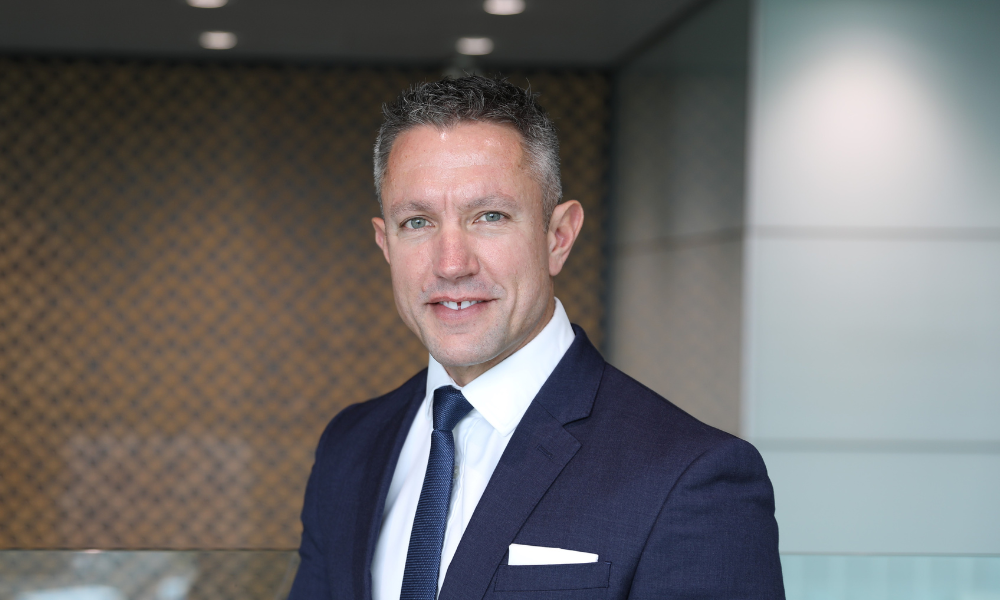 Specialist lender Pepper Money has partnered with technology platform Lending Score to minimise the time it takes for brokers and lenders to obtain the correct documents to support an application.
The partnership with Lending Score enables Pepper Money to provide intermediaries and customers with a faster and simpler alternative to traditional internet produced bank statements and third party documentation.
The lender and the mortgage technology provider look to harness the power of open banking in order to deliver real-time data straight from a customer's bank account and tailor-made statements.
"At Pepper Money, we have an ongoing commitment to continually develop and enhance our service proposition for brokers and customers," remarked Paul Adams (pictured), sales director at Pepper Money, which has also recently made enhancements to its lending criteria to support customers looking to maximise their affordability.
"Open banking has the potential to significantly expedite the mortgage process through more efficient transfer of information, and we want to ensure we're at the forefront when it comes to implementing this and other transformative technologies.
"Working with Lending Score is an important step towards even easier mortgage applications for mortgage brokers and their customers."
Luke Saint, founder at Lending Score, added that Pepper Money's integration with its platform would further complement and enhance the lender's service delivery.
"Pepper Money already has a strong reputation for delivering consistently excellent service, and this relationship will help build on that," Saint said. "Pepper is synonymous with their human approach to underwriting, therefore it's a testament of the benefits we're able to offer lenders, brokers, and most importantly the customer."