The integration will help automate the conveyancing and remortgage processes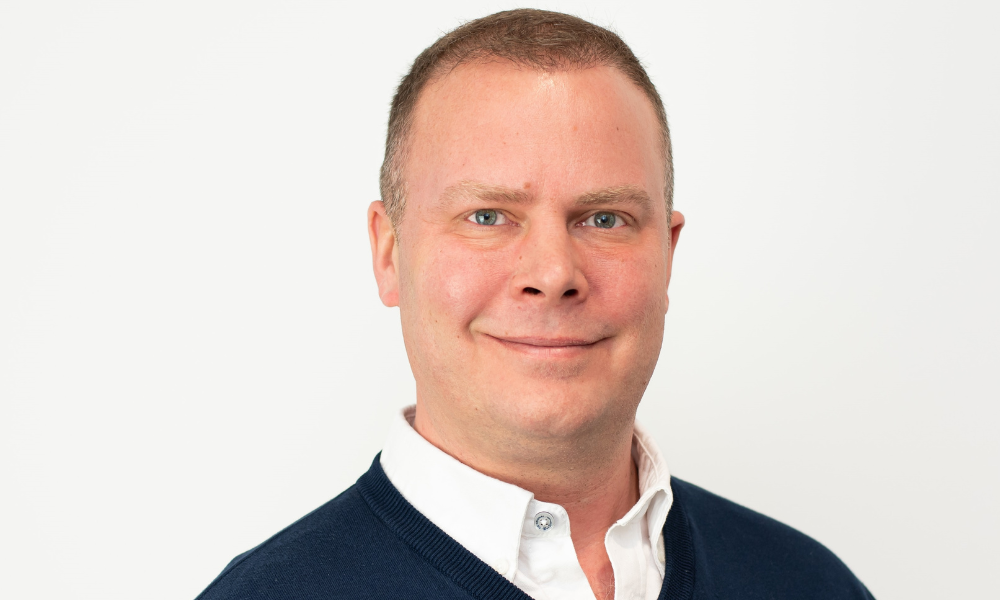 ONP Group, a legal services provider to the residential property and remortgage markets, has announced that it is integrating its systems with artificial intelligence (AI) chatbot ChatGPT, aiming to remove administration tasks and enhance its customer journeys.
Launched in November last year, ChatGPT's AI technology allows it to give adaptive, human-like responses to questions, write stories, engage in conversation, and can even challenge inaccuracies and reject inappropriate requests.
ONP will utilise ChatGPT's technology to automate document analysis in the conveyancing and remortgage process to enable case managers to prioritise more value-adding work, like personalised client assistance and communication.
"We are thrilled to be the first high-volume conveyancer to integrate with OpenAI, which will not only streamline our operations, but will also allow us to continue to deliver top-quality service to our clients while reducing costs and increasing efficiency," said Andrew Taylor (pictured), chief technology officer at ONP Group.
"Investing in modern technology, such as ChatGPT, is a key part of our strategy to remove administration tasks for our case managers, freeing up time to devote to our partners and their clients. This will allow us to set a new standard in the legal sector."
With several use cases already scoped and under development, the ONP Group said it is committed to continuing its journey to becoming the most automated and best service-providing conveyancing law firm.
The ONP Group, which incorporates O'Neill Patient Solicitors, Grindeys, and Cavendish Legal Group, specialises in conveyancing and is one of the leading providers of legal services for the property market, for residential and commercial sale, purchases, and remortgages.
It currently completes more than 100,000 transactions annually, and the integration will help automate the remortgage process, reducing the time required for manual processes and allow its legal team to focus on the more complex aspects of the transaction.