The conveyancing service, which was itself launched only last month, unveiled the new app this week, claiming it will revolutionise the conveyancing industry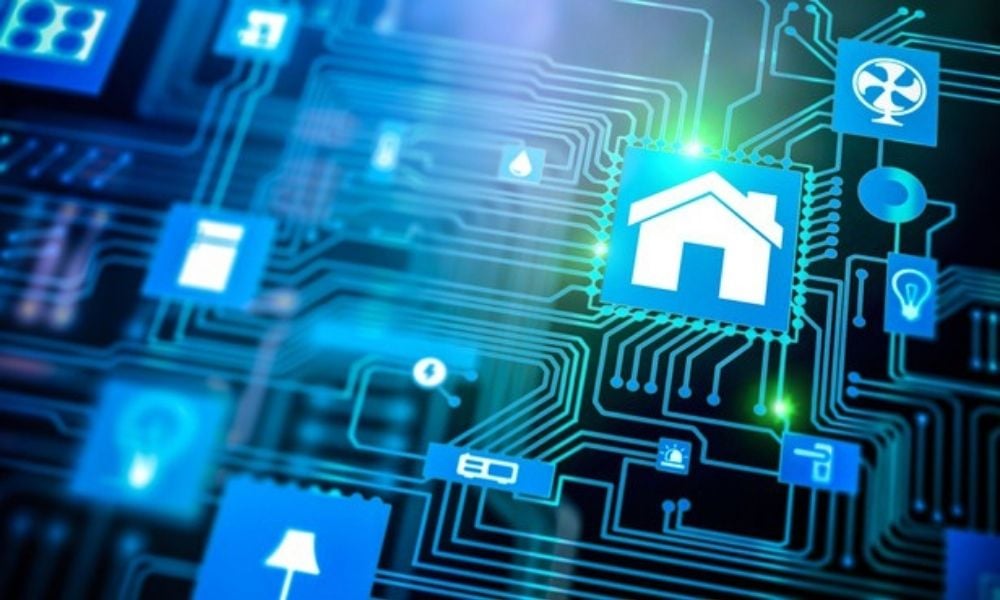 A new platform aimed at reducing the time between offer and exchange by up to eight weeks has been launched by newly formed firm, YouConvey.
The conveyancing service, which was itself launched only last month, unveiled the new app this week, claiming it will revolutionise the conveyancing industry.
Read more: Start-up to speed up conveyancing process.
It said the service will allow home movers to take control of the lengthy conveyancing process, resulting in a quicker and more transparent transaction.
According to experts, conveyancing, the legal process of transferring the ownership of a property from a seller to a buyer, can take up to 16 weeks to complete, from pre-contract work to the final exchange of contracts.
However, according to research by the Home Owners Alliance (HOA), up to 115,000 home moves are delayed every year because funds do not arrive on time and sellers take longer to vacate properties. As a result, more than 20,000 moves are cancelled altogether because of funds not arriving in time.
Among the most common causes for delays, the HOA listed the buyer or seller taking too long to respond to enquiries, as well as problems arising over the property's title in addition to building survey issues, missing information from the seller, mortgage application complications, or the seller buying a new build property that is not yet ready.
However, YouConvey said that by completing admin tasks often assigned to busy conveyancing teams, home movers can reduce the time for their transaction by up to eight weeks, thereby making it a far less stressful process.
YouConvey said in a statement: "Customers will be given access to all the necessary documentation they need to complete from the first day of the transaction without having to wait for their busy conveyancers to provide them.
"They will still be able to rely on professional support for all the legal aspects of the transaction from regulated conveyancers but with the added assistance of specialist You Convey Home Mover Advisors, who will guide them throughout the process and help them feel more engaged."
YouConvey was founded by mortgage veteran Eddie Goldsmith, who has extensive conveyancing experience, having worked in the industry for more than 40 years.
He said: "I have worked in the conveyancing sector throughout my career and understand the activities that slow the process down and what a stressful experience moving home is.
"By providing our customers with direct access to property documentation and with the help of our Home Mover Advisors we are looking to improve the customer experience, reduce the timescales of a typical transaction and work better with all the stakeholders in what is generally accepted as an extremely stressful experience for home movers.
"We will be able to significantly reduce the time between offer and exchange by working with all the parties collaboratively to shorten what is an unnecessarily long and protracted process".
YouConvey was co-founded with tech start-up Nova, who helped the company raise the necessary investment for development and launch.
Nova's CEO, Andy Davidson, explained why Nova decided to co-found YouConvey. He said: "Through Nova's Leanstack process, we discovered that there was a problem with the conveyancing sector that could be solved with an innovative new platform. We're delighted that YouConvey has received SEIS funding to cofound this venture and look forward to developing it over the next nine months."
To date, Nova has invested in more than 80 businesses, generating more than £100 million in shareholder value from its start-ups and creating in excess of 200 new jobs.