Service will enable transfer of up to 95% of client data for faster transactions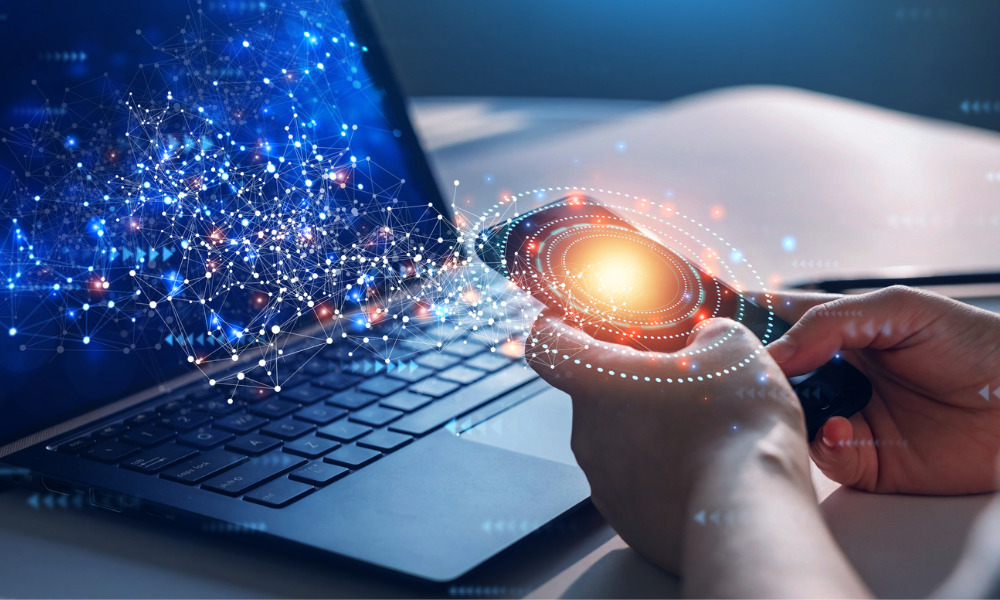 Mortgage brokers can now get a decision in principle (DIP) even faster with Nationwide as the building society enhances its API technology in partnership with mortgage technology firm Twenty7Tec.
The new service will see brokers only having to re-key minimal data into the Nationwide for Intermediaries online portal as up to 95% of the client's data is transferred from their Customer Relationship Management (CRM) platform via Twenty7Tec's APPLY.
This enables advisers to receive a DIP from Nationwide faster than ever before, offering increased and earlier certainty of acceptance.
In March 2020, the building society launched its pilot API solution with Twenty7Tec's APPLY platform for standard remortgage DIPs. This latest expansion will allow brokers to now process both standard purchase and remortgage DIPs. Nationwide is looking to expand the service in the near future to allow brokers to process all mortgage application types.
Initially, the service has been made available to Connells Group and Mortgage Advice Bureau brokers using APPLY, but a wider market launch is planned with other CRM platforms shortly before a full roll out is completed in the coming months.
"We continue to develop and deploy latest technologies to help us enhance the service we offer brokers making it easier for them to do business with us," Andy Tilsley, intermediary digital relationships lead at Nationwide Building Society, said. "Technology is key to improving the service we offer brokers and their clients both now and in the future, which is why we continue to look at expanding our API proposition further."
Nathan Reilly, director of customer relationships at Twenty7Tec, said that being able to deliver an enhanced APPLY journey with Nationwide is great news for Twenty7Tec users and the market as a whole.
"Advisers will now be able to benefit from a more efficient submission process across an increased number of cases, while for the market it's a real positive to see Nationwide responding to intermediary feedback to improve existing technology and deliver even more value," Reilly added.