It was designed as a single unified tool to help mortgage brokers run their business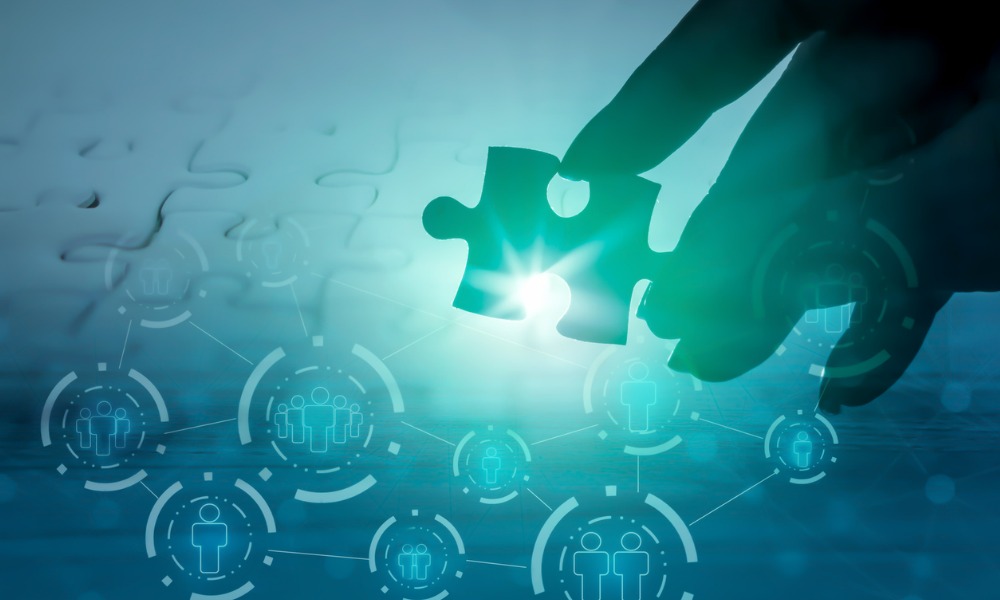 Digital broker platform Mortgage Magic has launched Prometheus, an off-the-shelf back-office system designed as a tool to help mortgage brokers run their business.
The Prometheus back-office system features a built-in CRM system, E-ID verification, direct messaging, and secure UK-based document storage that complies with GDPR. It also allows company owners to manage and monitor business activities.
"We identified that there wasn't a single system in the market that truly catered for mortgage brokers, networks and distributors," Tanjir Sugar, director at Mortgage Magic, said. "So, we decided to do something about it. We have combined our expertise to create a platform that seamlessly integrates every part of a mortgage business into one place via cutting edge technology."
Read more: Mortgage Magic adds electronic ID verification.
Sugar added that the launch of Prometheus gives brokers access to a system that provides clients with a seamless experience and empowers brokers to scale their business.
"It means that brokers can spend less time grappling with complicated software or performing arduous admin, and more time doing what they do best - advising their clients," he said.