Users are now able to monitor phone calls and create reports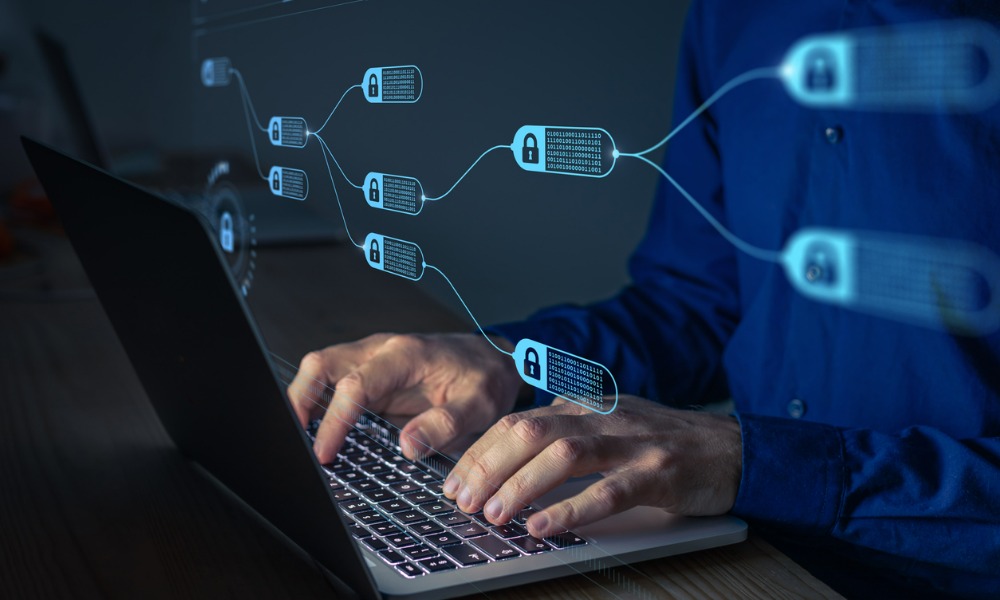 Digital broker platform Mortgage Magic has launched new telephone services that enable brokers to make calls, record calls, and generate reports.
The new functionality provides Mortgage Magic users with the ability to monitor and save call recordings for training and compliance. The platform can also generate reports on telephone activity which can be used for information management and performance tracking.
Mortgage Magic said it can provide brokers with a comprehensive solution for running their business, covering all areas of the mortgage advice process, from sourcing, conveyancing, general insurance to protection and much more.
Read more: Mortgage Magic offers Digital Package for brokers.
The cloud-based platform features a built-in CRM system, electronic ID verification, direct messaging, and secure UK-based document storage that complies with GDPR. It also allows company owners to manage and monitor business activities, provides qualified business leads, and has portals for company administrators, advisers, introducers, and clients.
"One of the unique things about Mortgage Magic is that it has been created by a group of IFAs and mortgage advisers working alongside technology experts to create an intelligent mortgage platform that genuinely meets the needs of intermediary businesses," Tanjir Sugar, director at Mortgage Magic, said. "Telephone monitoring and reporting continues to be an important consideration for brokers, and this new functionality will provide a simple solution to all their requirements – delivering even greater value to Mortgage Magic users."