Improvements include upgraded app features, increased speed, and more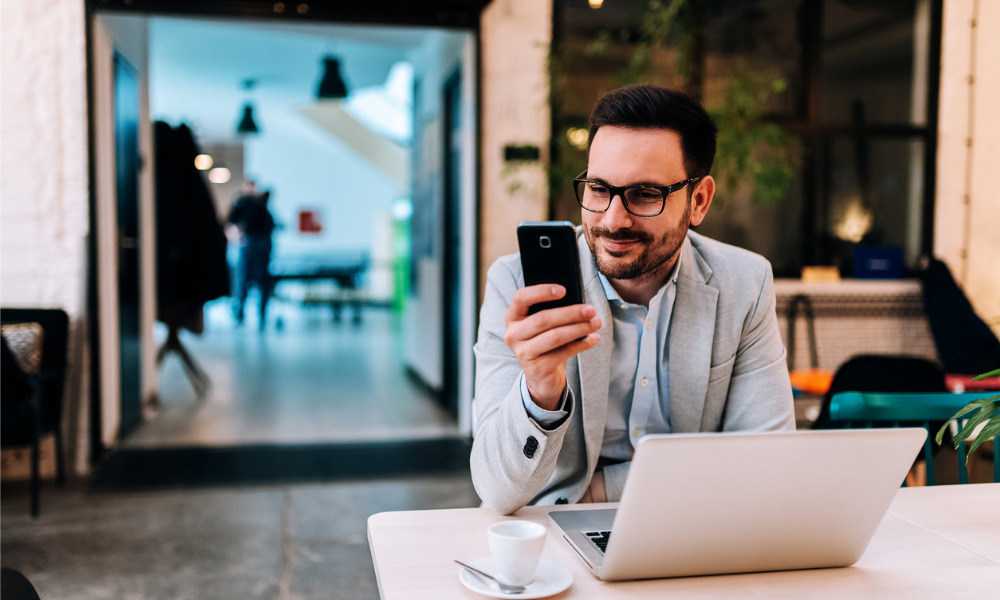 Broker platform Mortgage Magic has upgraded its mobile app with improved features, including electronic ID (E-ID) verification, secure document upload, and case tracking.
The mobile app, which is available to clients of brokers who subscribe to the Mortgage Magic platform, allows brokers to deliver their customers a seamless digital experience, while also enabling them to work more efficiently. Clients can complete their own fact find, track each step of their mortgage journey, and initiate support chats at any time. Brokers are also able to conduct all compliance activities remotely with ID verification systems.
The latest enhancements have upgraded features across the app, increasing speed, and ensuring high levels of security are maintained.
The cloud-based platform features a built-in CRM system, E-ID verification, direct messaging, and secure UK-based document storage that complies with GDPR.
Read more: Mortgage Magic brings CRM system to market.
It also allows company owners to manage and monitor business activities, provides qualified business leads, and has portals for company administrators, advisers, introducers, and clients.
Tanjir Sugar, director at Mortgage Magic, said that with the platform, brokers can spend less time grappling with complicated software or performing arduous admin, and more time doing what they do best - advising their clients.
"Mortgage Magic was born when a group of IFAs and mortgage advisers teamed up with technology experts to conceive an intelligent mortgage platform for the industry. We identified that there wasn't a single system in the market that truly catered for mortgage brokers, networks, and distributors. So, we decided to do something about it," Sugar related.
"We have combined our expertise to create a platform that seamlessly integrates every part of a mortgage business into one place via cutting edge technology. The result is a platform that provides clients with a seamless and enjoyable experience and empowers brokers to scale their business."