The new feature will enable users to easily find and compare 100s of green mortgages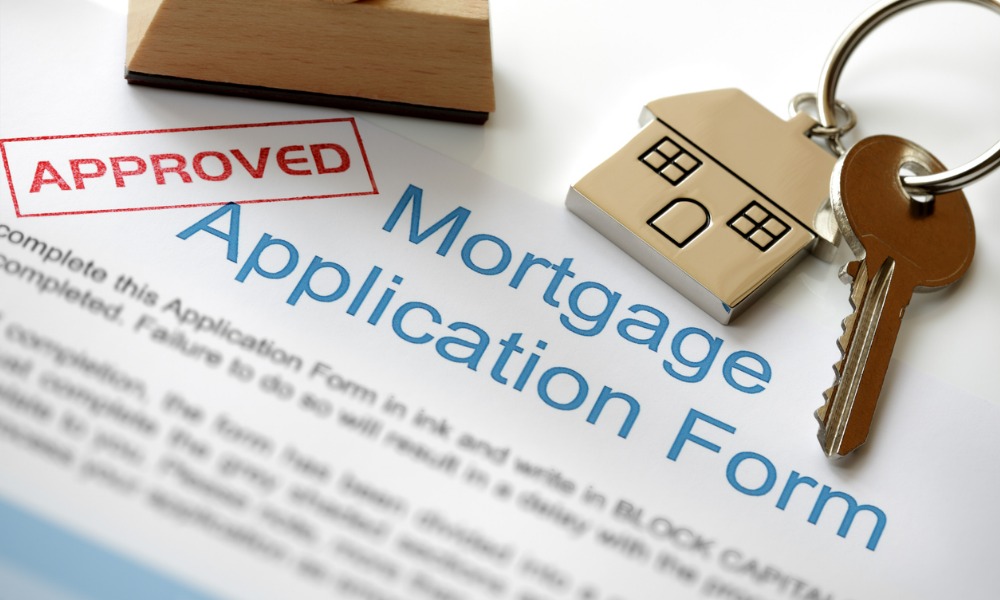 Moneyfacts has enhanced both its residential mortgage analyser and buy-to-let mortgage analyser to provide a new filter and search functionality that will quickly identify green mortgage products.
With mainstream and new lenders entering the green mortgages market, Moneyfacts said the new filter provides product comparison data for 525 green residential mortgages and 302 green buy-to-let mortgages.
Moneyfacts claims that its data and analytics experts constantly monitor the whole of market to provide product data for instant analysis on the Moneyfacts Analyser system, which is updated throughout the day. The financial information company said that this will enable banks and building societies to get a clear view of the growing green mortgages market, useful for creating products and assessing competitiveness.
"The UK's green mortgage market is gaining momentum and mortgage providers are continuing to launch new and innovative green products at an ever-increasing rate," Darren Cook, head of analyser products at Moneyfacts, said.
"Green mortgages have now become a significant part of the mainstream mortgage market, with new products regularly appearing with a variety of different green characteristics tailored towards improving the energy efficiency of a homeowner's property.
"The latest update to our residential and buy-to-let mortgage analysers is another innovation that combines the ability to perform market-leading detailed searches, state-of-the-art analysis, and expert comparison reporting."
Cook said they were excited by the release of the update, which is aimed at improving user experience and supporting providers with wider data coverage and improved accuracy.