Deal seeks to eliminate risks of non-compliance in the insurance and licensing space for property professionals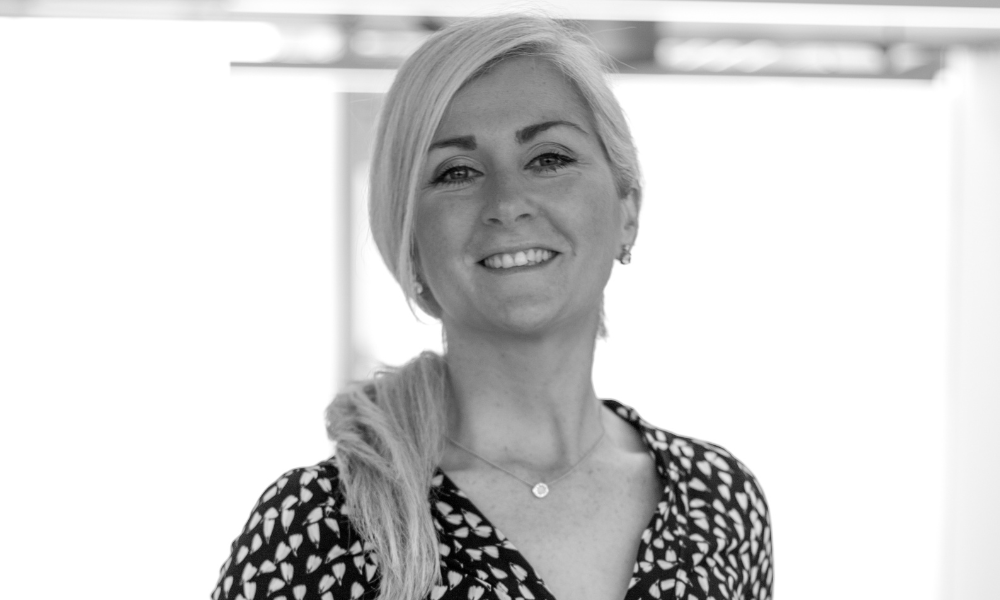 Data-driven technology solutions provider Kamma has announced a new partnership with Mint Insurance to help eliminate all risks for property professionals, both in terms of insurance and property licensing.
Kamma is a geospatial technology company specialising in creating unique data and solutions from disparate information for the property and financial sectors. Mint Insurance is a fully independent retail and wholesale insurance broker providing risk advice and broking solutions for businesses and private clients across a broad range of sectors.
According to Kamma, the total amount of fines for non-compliant letting agents and landlords has now hit £7.5 million, an increase of £300,000 in less than four months. The average amount of fines imposed on landlords for all offences is now £4,233 and £4,440 for letting agents.
As part of Kamma's new group supplier deal with Mint Insurance, all Mint Insurance customers will have access to discounted offers of Kamma's licensing compliance services and tools.
The partnership also aims to solve the issue of a lack of data in the lettings process, supporting automation, streamlining, and effective decision-making in the process.
"We are always looking at ways to mitigate risk, promote good practice, and add value for our policyholders. Licensing is a growing area of concern which is noticeably affecting more and more agents," Oliver Wharmby, director at Mint Insurance Brokers, said.
"Kamma's unique proposition will help agents manage their risk and avoid fines and potential brand reputational damage. With new legislation constantly being introduced and existing legislation ever evolving, we hope our partnership with Kamma will raise awareness and help protect agents who operate in the PRS."
Orla Shields (pictured), chief executive at Kamma, said they are excited to be partnering with a market leader specialising in servicing the insurance needs of property professionals.
"We continue to seek out new partners that we know will further our mission and support us in helping agents reduce risks and increase regulatory compliance in the property sector. This partnership helps agents dramatically reduce their risks and does so in an operationally efficient way," Shields said.