The improved version now drives automatic bank account verification in 97% of cases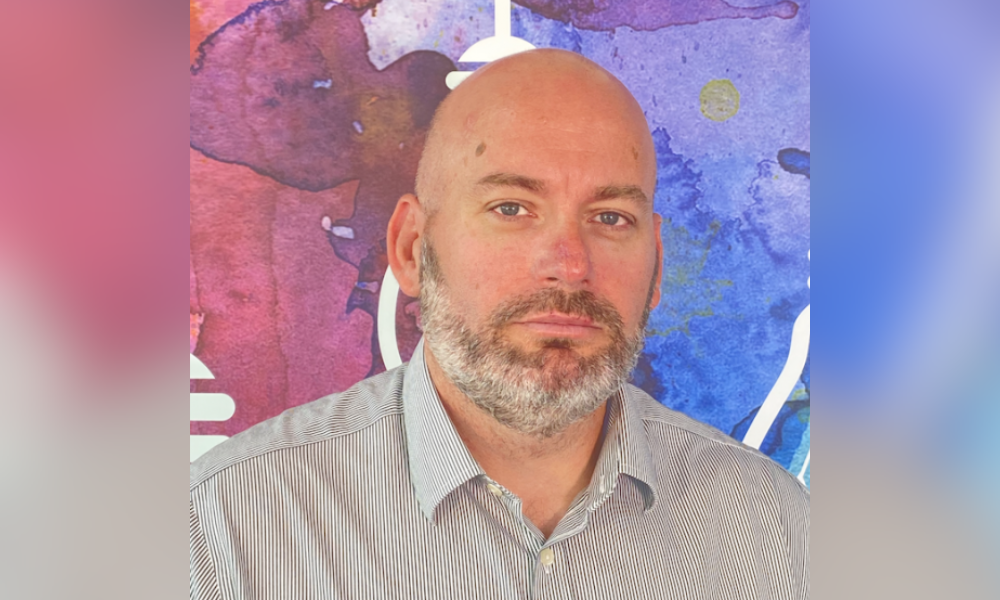 Conveyancing services provider LMS has launched its latest iteration of confirmly, its law firm identity checking technology, which is now driving automatic bank account verification in 97% of cases.
LMS said the new and improved version sees a vastly increased number of law firms covered by the technology, allowing more searches to return data automatically and reduce the amount of time firms need to wait before transferring funds.
LMS confirmly technology uses LMS Panel Link and specialist data, as well as gathering trusted third-party data, to reduce the risk associated with money transfers throughout the conveyancing journey.
The provider of conveyancing panel management services responded to feedback from law firms who wanted more readily available data to reduce the number of cases going through manual checks and speed up the process for even more transactions. LMS then engaged with a wider set of additional firms, including commercial firms and property developers that were not yet part of its panel to widen market access and reduce the need for manual referrals.
These manual checks are now only needed in around 3% to 4% of cases as the innovation increases the number of firms that can be automatically verified in real-time. The technology, which was launched last year, still has a referral option to ensure the whole market is covered and allow LMS to cater for those searching much more niche or specialist law firms, including those referred by integrators.
confirmly search results now include further information on recent updates, including bank account details, account name or number, and sort code changes in the past six months, usually a sign of fraud risk.
"confirmly is already trusted by many firms to provide an indispensable safety net when it comes to protecting themselves against fraud, but we recognise the need for even more data to be readily available," Travis Scholes (pictured), commercial director at LMS, said. "That is the only way to reduce the amount of manual checks needed and drive further efficiencies, and acting on this feedback is crucial for customer experience.
"Our new features provide full transparency and protect firms from any suspicious activations while keeping the manual referral option for those more niche firms on whom it is difficult to access sufficient data."
Scholes pointed out that as financial crimes become more sophisticated, checking bank details is not an area to skimp on in the conveyancing process.
"confirmly allows us to ensure checks are efficient without compromising on how thorough and reliable they are," he said. "At LMS, we keep our customers' needs at heart, and we continue expanding and perfecting our services to ensure their needs are addressed."
Want to be regularly updated with mortgage news and features? Get exclusive interviews, breaking news, and industry events in your inbox – subscribe to our FREE daily newsletter. You can also follow us on Facebook, Twitter, and LinkedIn.