The platform has added six BTL affordability calculators and one residential affordability calculator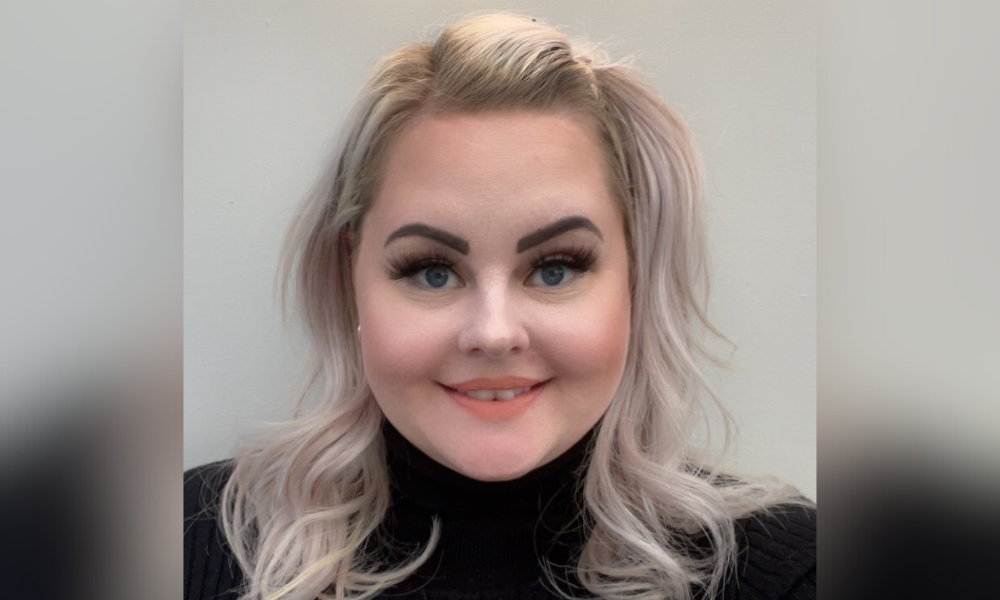 Legal & General has announced the addition of six new buy-to-let rental calculators and one new residential affordability calculator to its tech tool, SmartrFit. 
The range of tools accessible through SmartrFit has expanded significantly following partnerships with CHL Mortgages, Zephyr Homeloans, Cambridge Building Society, Family Building Society, Accord Mortgages, and Marsden Building Society.
SmartrFit integrates affordability calculators, client criteria, product sourcing, and property checking functionality, to help advisers find solutions for their clients within minutes. Its product sourcing tool also provides brokers with the ability to download compliant documents, including ESIS and Evidence of Research.
Legal & General's SmartrFit tool, launched more than two years ago, is free to use and can be accessed by all advisers, including Legal & General Mortgage Club members, or via third parties, including SimplyBiz Mortgages, One Mortgage System, and Smartr365. 
"We are thrilled to welcome six new lenders to SmartrFit," Jodie White (pictured), head of mortgage products and transformation at Legal & General Mortgage Services, said. "The collaboration is just another way that we are using technology to support brokers in our fast-paced market. 
"Ultimately, our goal is to highlight the wide-ranging benefits that introducing technology can bring to the mortgage industry. The time saved by brokers using integrated technology allows them to spend more time advising their clients. Our partnership with these lenders will bring real value to our users." 
Ian Cunningham, corporate account manager at Accord Mortgages, added that the use of mortgage research tools is key in helping advisers work efficiently in the mortgage market today.
"Working with Legal & General to get our buy-to-let rental calculator within SmartrFit means we can add further support for brokers, so they can see not only our buy-to-let criteria, but what we will lend to their buy-to-let landlord clients," Cunningham said.