It enables users to buy and sell property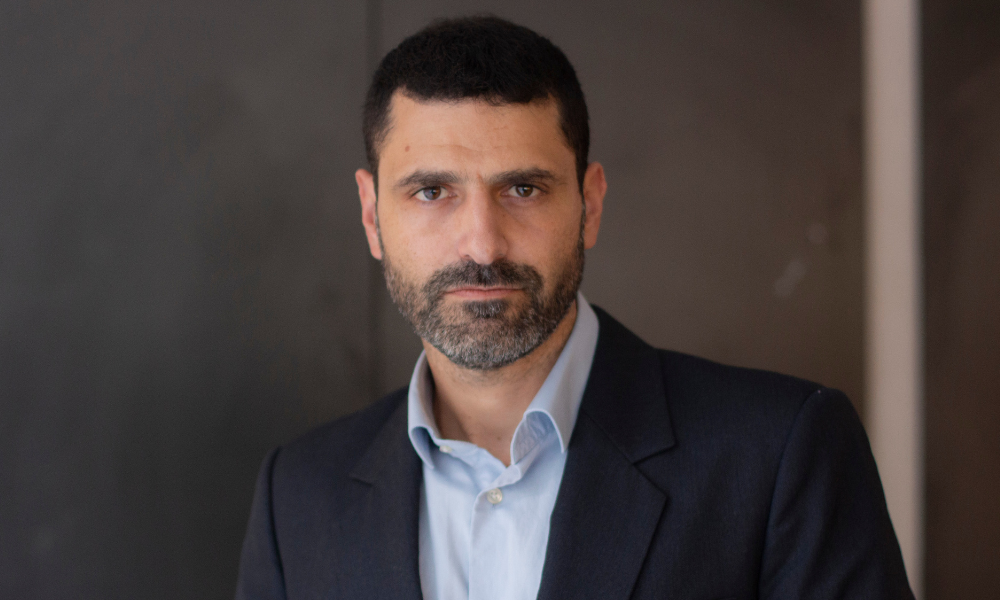 Property investor platform Lendlord has partnered with Network Auctions to launch an integrated online auction tool that enables users to buy and sell property.
Lendlord Auctions, a tool powered and managed by Network Auctions, gives landlords exposure to more than 40,000 property investors through the Lendlord platform.
Lendlord said its users can now buy and sell property without leaving the platform, with contracts exchanged on auction day and completions taking place within 28 days.
Lendlord Auctions also provide landlords with the opportunity to sell tenanted properties, enabling them to avoid void periods, and achieve better prices through a competitive bidding process.
"The launch of Lendlord Auctions provides another exciting feature for property investors through the platform," Aviram Shahar (pictured), co-founder and chief executive at Lendlord, commented. "Our partnership with Network Auctions gives landlords access to more than 40,000 property investors, with the promotion of properties on Rightmove and efficient auction processes that help vendors to achieve the best price for their properties.
"For investors who want to buy property, Lendlord also offers the option to arrange bridging finance through the platform – providing a simple one-stop shop to help landlords manage their property portfolios and maximise their returns."
Toby Limbrick, director at Network Auctions, said they are delighted to be partnering with Lendlord and launch a bespoke landlord to landlord auction platform.
"Lendlord's innovative approach gives bidders a vast array of data about the property, tenancy, and financials with a complete legal pack available on day one of marketing," Limbrick added. "We know landlords will welcome the opportunity to buy and sell tenanted properties with speed and certainty, we can't wait to get started!"