It hopes to provide investors a 'winning combination' of deep property data and deal analysis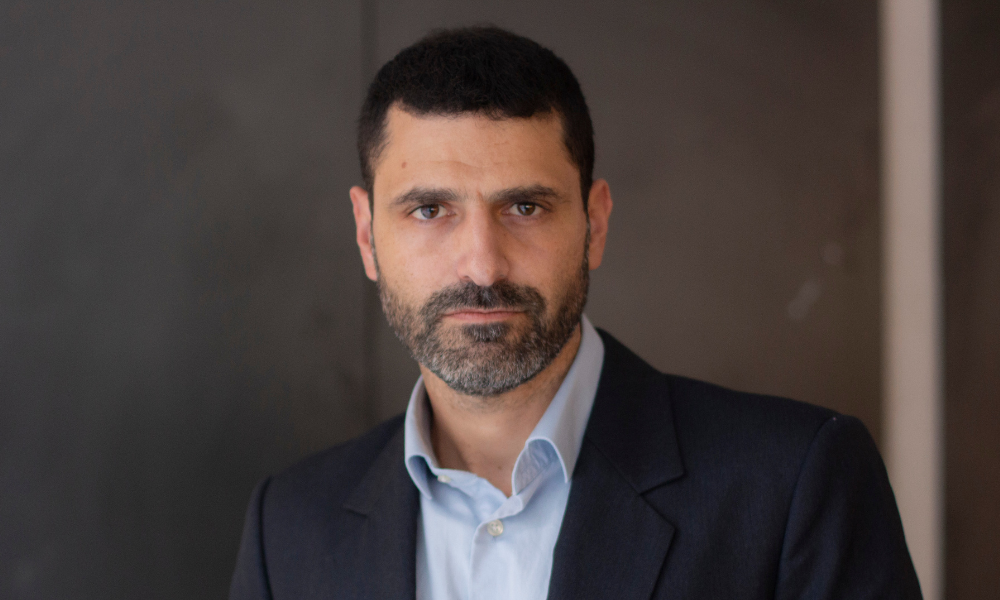 Property investor platform, Lendlord has launched an integration with property portal, Property.xyz, enhancing its property sourcing capabilities and adding tens of thousands of UK property listings that are now accessible through the platform.
Property.xyz is a property portal designed to meet the needs of investors and buy-to-let landlords, displaying listings from estate agents, homebuilders, and auction houses.
Investors will be able to view all Property.xyz listings on Lendlord and use the platform's enhanced Deal Analyser to assess potential returns the properties could deliver in both the short-term and the long-term.
Aviram Shahar (pictured), co-founder and chief executive at Lendlord, added that the integration enables Lendlord users to access real time opportunities to increase and grow their property portfolio.
"And with our Deal Analyser, investors can assess the potential returns on acquisitions they are considering. With Lendlord, investors have all the tools they need to get the most out of their property investments," Shahar said.
Rob Jones, co-founder and chief executive at Property.xyz, noted that as the property market moves fast, technology enables investors to find, research, and progress opportunities faster than ever before.
"We are excited to partner with Lendlord to continue this trend and enable investors to combine the deep property data of Property.xyz and the deal analysis of Lendlord for a winning combination," Jones said.