Deal allows members to get a home insurance quote in as little as 20 seconds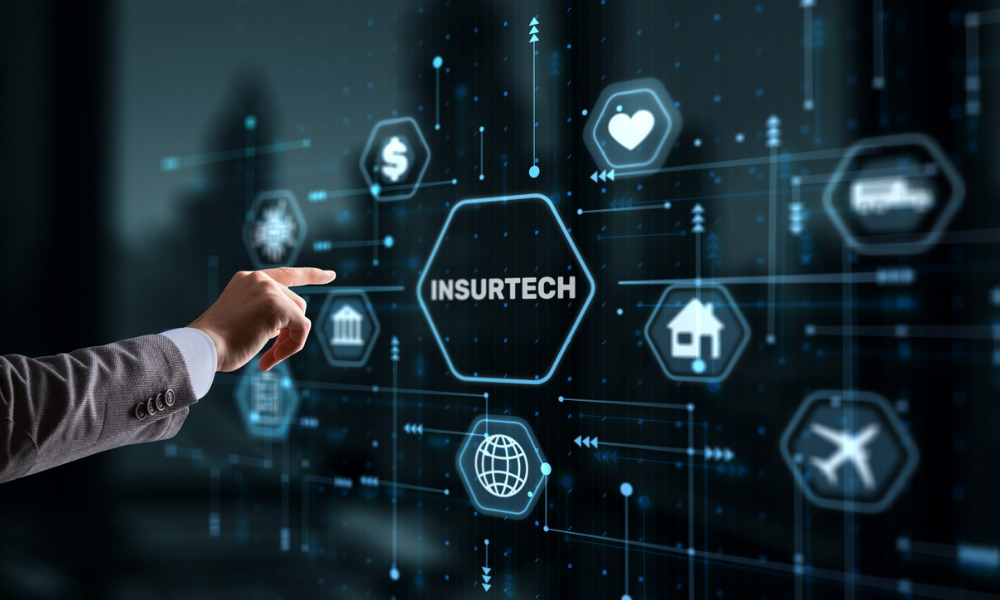 Leeds Building Society has partnered with insurance technology firm Uinsure to enable customers to arrange home insurance.
The mutual said that by working with Uinsure, its members can get a quote online in as little as 20 seconds and in branches in a matter of minutes.
The partnership will also provide the society's customers access to seven underwriters who each compete to offer the lowest price on Uinsure's 5-star Defaqto rated policy, with the cheapest being presented to members.
"Our purpose is to put homeownership in reach of people, and this partnership with Uinsure means we can offer our members peace of mind that their property is protected should they suffer any unexpected loss or damage," John Scally, head of commercial development at Leeds Building Society, said. "We have made use of new technology to simplify the application process in order to encourage people to protect their homes, which is usually the most expensive asset people own.
"It's important to us that our service is accessible for everyone, so customers will be able to apply online, in one of our branches, over the telephone, or alongside their mortgage application with Leeds Building Society."
Martin Schulthiess, managing director at Uinsure Group, added that they were delighted that Leeds Building Society had chosen them as its new insurance provider, allowing members to "use their technology to easily buy insurance and choose a high quality policy offered by seven top UK insurers."
"Our goal is to remove insurance complexity by using technology and data to make insurance more convenient and accessible for people across the UK, and our new partnership supports our strategy of leading innovation in UK Bancassurance," Schulthiess said.
"The partnership also underlines how smart insurance technology can play a big part in helping people protect their homes, and we're excited to deliver this to Leeds Building Society members."