New tool claims to help brokers place more cases faster and more efficiently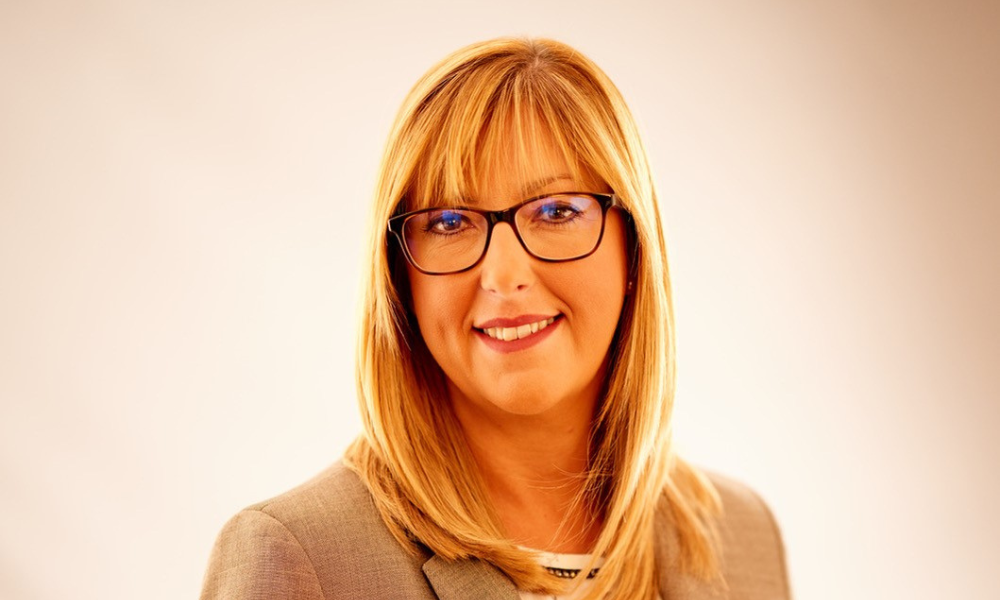 Fintech company Knowledge Bank has introduced a new way for brokers to submit new business enquiries to mortgage lenders by launching Notify, a new-business enquiry platform on its criteria system.
The firm said lenders will be able to access Notify via the Knowledge Bank lender system KB Pro, while any broker with a subscription to Knowledge Bank will also have access to it.
"There is nothing in the mortgage market like Notify," Nicola Firth (pictured), chief executive at Knowledge Bank, commented. "The design of this has been driven, as always by our mission to 'assist brokers and lenders to find each other and place cases more quickly and accurately than ever before'.
"The question we always ask ourselves is 'Does it benefit the lender? Does it benefit the broker, and does it benefit the end customer?'. We absolutely believe that Notify will do all three. It will enable brokers to place more cases faster and more efficiently than ever before, while providing lenders with access to more enquiries, better quality cases, and increase the productivity of their sales teams."
Notify comes into play when a broker has conducted a criteria search, but they have a case that does not quite fit. Notify enables brokers to contact lenders directly, quickly and easily, with the details of the case and their enquiry.
Normally, if a case did not fit, the broker would need to start ringing lenders, sending emails, or jumping on Live Chat sessions, which can be very time consuming, especially if the broker needs to speak to many lenders about the same case. The Notify system instead allows brokers to send a new case enquiry to multiple lenders at the same time and see their responses in one place.
Want to be regularly updated with mortgage news and features? Get exclusive interviews, breaking news, and industry events in your inbox – subscribe to our FREE daily newsletter. You can also follow us on Facebook, Twitter, and LinkedIn.