Higher mortgage rates look set to stay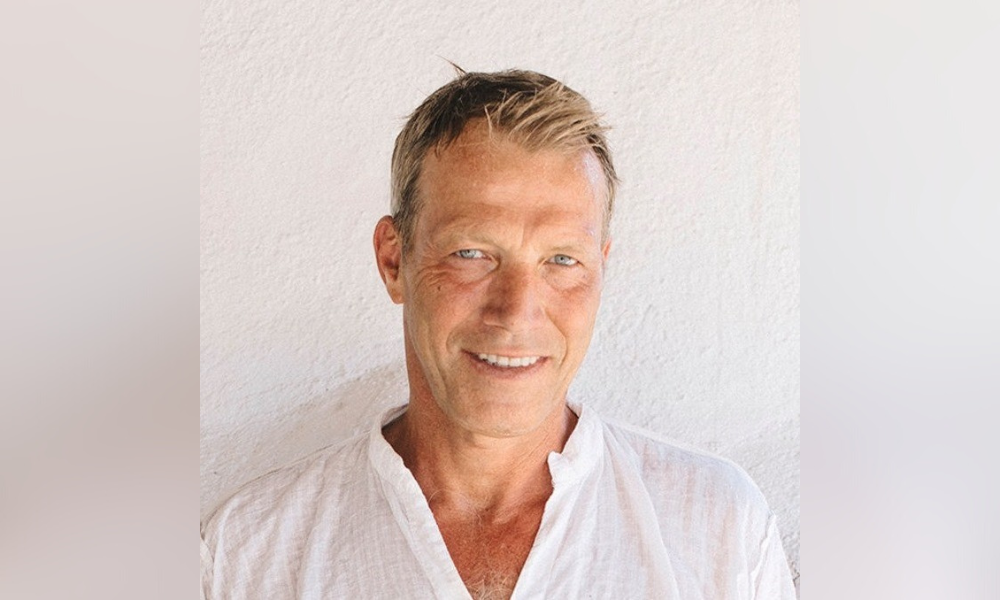 The Bank of England's Monetary Policy Committee has continued its trend of increasing the base rate and, as such, mortgage rates have steadily risen.
This, in turn, has raised concerns among brokers who are worried for their pipelines given many customers have taken the decision to lock into long-term fixed mortgages in order to avoid higher rates in the future.
Steve Davies (pictured), sales director at Giving Mortgages, explained that, as an ex-broker, he is fully aware of the difficulties brokers have in sourcing new leads at the best of times. He noted that the number of brokers in the UK market has risen in recent times and this, paired with there being fewer customers as more and more look to fix for longer term deals, is causing significant commotion.
"The market is becoming tougher for brokers, customers are concerned about the future outlook of mortgage rates and, as a result, they are locking into longer term fixed rate deals," said Davies. "This means that there are less leads on offer for brokers to source.
Read more: How can brokers stand out from the crowd?
"Leads are key to keeping brokers' pipelines full during this period, however most lead companies require a high financial outlay, and they often have limited information and poor conversion rates. Our qualified leads have a 20% conversion rate and we have made them just as accessible to one-man bands as larger brokerages."
He explained that this means, regardless of size, any broker will be able to keep their pipelines healthy, even despite market conditions. Giving Mortgages offers a platform which sources them in real time.
"The platform can be filtered to only source leads within any said broker's particular market niche. It also details background information on the client and helps to provide a higher likelihood of the lead converting," said Davies.
Davies said that he believes market conditions for brokers over the short- to medium-term are likely to be significantly impacted.
"However, people will always need mortgages - demand may fall but there will always remain a market for brokers," he said. "First-time buyers looking to get on to the ladder will consistently offer brokers a stream of leads, as well as those that are moving home due to personal reasons such as divorce or expanding families, factors that are unimpacted my external market conditions."
According to Davies, the leads are out there, it is just the matter of finding them.
Read more: What to tell your clients amid market turmoil
"The marketplace may become tougher going forward, but brokers can overcome this - there will always be new customers, you just have to find them," he concluded.