The strategic alliance looks to shift tenant path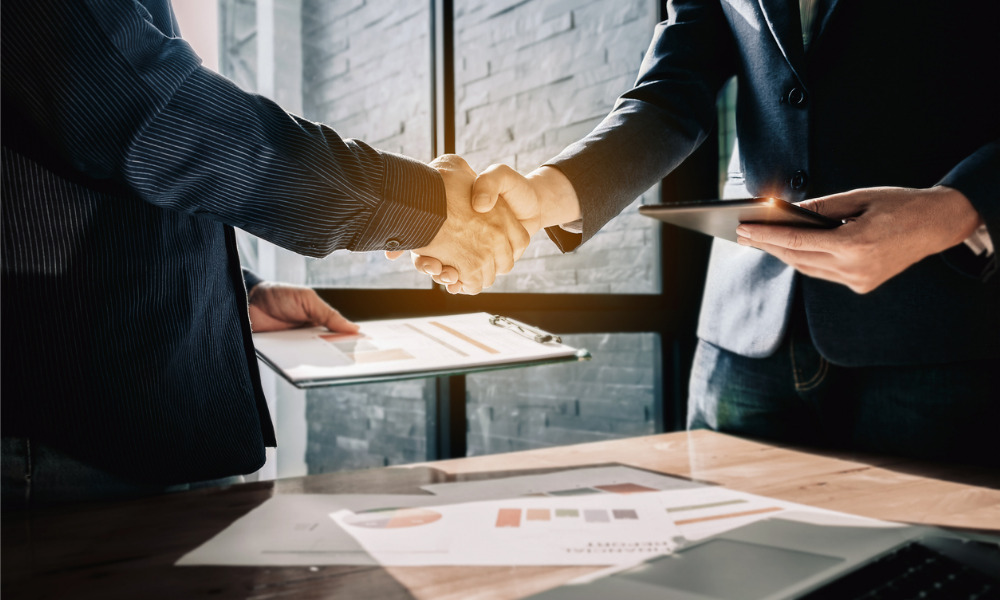 Software company Grosvenor Systems and tech firm Spike Global have announced a strategic partnership to launch what was described as the first end-to-end property management solution in the build-to-rent market.
Propman, Grosvenor Systems' financial reporting and property management product, will combine with Spike's tenancy management solution, Spike Lettings, and resident engagement portal, Spike Living, to create an enhanced experience for tenants.
The partners said the solution will allow the entire tenant management process to be digitalised, helping to reduce costs and streamline communications between management teams and tenants.
They added that the online offering will modernise all stages of the tenant experience – from the marketing of properties, taking initial payments and reservations, sending and the signing of contracts, approving references, to managing the ongoing management and accounting requirements of tenants once moved in.
Contracts and vital documentation will also be stored digitally, increasing security, and making key information easily accessible. Notifications can be sent to tenants via push notifications whenever documents need to be reviewed or signed, allowing for full traceability.
Property managers will also benefit from comprehensive tenancy management reporting, with automated monthly rent invoices eliminating time spent performing administrative tasks, giving staff more time to focus on value-add activities.
Additionally, the Spike Living portal, which has an intuitive smartphone app, lets tenants view financial information such as service charges or payment history directly. The portal will also allow tenants to view and register for onsite events, reserve amenities, interact with other tenants via clubs and forums, and learn about local retailers they could support.
"Building on our great relationship with Spike Global, we are excited to offer the first complete end-to-end service in the BTR marketplace, which puts the customer experience at the heart of property management," Sarah Taylor, managing director at Grosvenor Systems, commented. "We're looking forward to continuing to evolve and innovate our offering for customers."
Jeremy Heath-Smith, chief executive at Spike Global, said they were excited to be working with Grosvenor Systems.
"By combining our leading resident engagement and tenancy management software solutions with Propman, this complete solution will enable property managers to onboard tenants much faster and more efficiently, while providing a central place for tenants to manage their everyday needs," Heath-Smith added.