Acquisition strengthens Clearway's technology proposition and expands its UK operations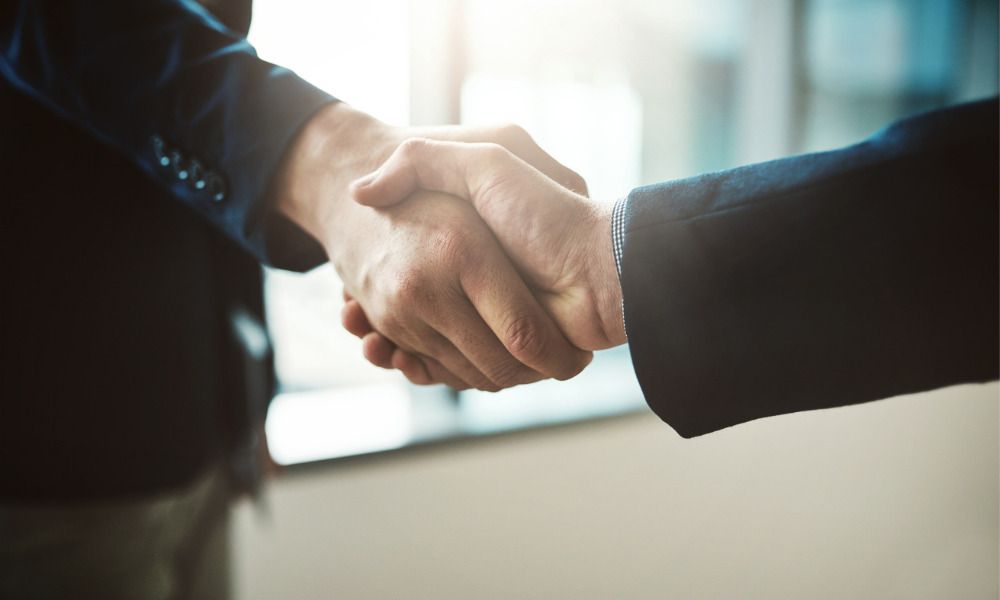 London-based commercial security services provider Clearway Group has announced its acquisition of Sitewatch Fire and Surveillance.
Clearway specialises in securing vulnerable properties, and delivers solutions that are tailored to customers' needs, utilising an extensive range of specialist services integrated with market-leading technology.
Its critical technology-led security solutions include CCTV and alarms to monitor, secure and protect properties and assets.
Employing 250 people, the group has nationwide operations across the UK and France.
The addition of Sitewatch to Clearway further strengthens both its technology proposition, and its UK-wide operations with three new locations in Halesowen, Swindon, and Sandbach.
Sitewatch was founded in 2002 by managing director John Karvaski, and has a strong team of security and fire safety experts across the business.
Building on the security-focussed technology solutions already provided by Clearway, Sitewatch adds automated fire and life safety systems while also enhancing the group's CCTV and access control offering.
Sitewatch will form part of the Clearway Technology business unit where its security specialists will further expand the knowledge and experience of Clearway's existing team, specifically in the area of fire security and safety, with Clearway Group chief executive Ian Quinlan welcoming the addition of the Sitewatch team to the group.
"The technology and operational benefits this acquisition brings will enable us to not only provide more support and solutions to our existing clients but also expand our proposition and client base and continue to ensure a high-level of service. We look forward to this acquisition supporting our next wave of growth," Quinlan said.
Commenting on the acquisition, Karvaski said they had found the perfect partner with the Clearway Group.
"Having spent over 20 years building a successful business, finding the right partner to ensure we continue our success. Sitewatch and Clearway are a good fit, and this move will be beneficial to not only the staff but also our combined customer base," Karvaski stated.
"We are looking to the future and what the wider group brings to the Sitewatch client portfolio as much as what we bring to the wider Clearway Technology proposition. The industry has changed a lot and with technology constantly being updated, it's important to remain at the forefront."