'Bea' can answer queries about the mutual's lending criteria and other FAQs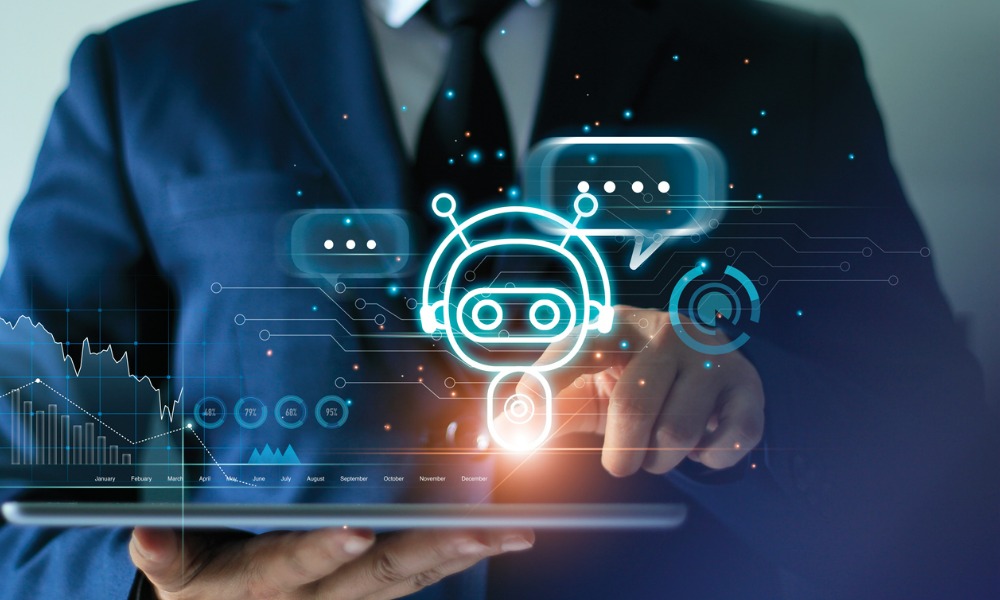 Bath Building Society has partnered with software provider Consectus to launch a conversational AI chatbot for intermediaries.
The chatbot, an addition to the building society's live chat function, is expected to cater to intermediaries looking for a quick answer any time of the day.
Named Bea – short for Bath's electronic assistant – the AI chatbot has joined the mutual's team of intermediary chat agents and is able to answer questions about lending criteria and other frequently asked questions.
For more complex questions, Bath said Bea will immediately transfer intermediaries to the intermediary team during office hours or provide the option to send an email to the team during out-of-office hours.
"We know our intermediary partners are busy people and often just looking for a quick and straightforward answer to mortgage criteria related questions when they join our live chat," Colin McDougall, chief commercial officer at Bath Building Society, said. "By introducing an efficient AI chatbot, we hope to provide quick answers to our most frequently asked questions relating to our criteria all day and every day.
"However, having an experienced mortgage consultant available is very important to us, and in normal business hours, our team will only be a click away if needed."
"It's great to see our AI chatbot being used to support Bath's intermediaries while freeing up staff to deal with more complex queries and added value activities," Paul D'Ambra, chief executive at Consectus, said.