Over a half a million homebuyers could be registered by end of year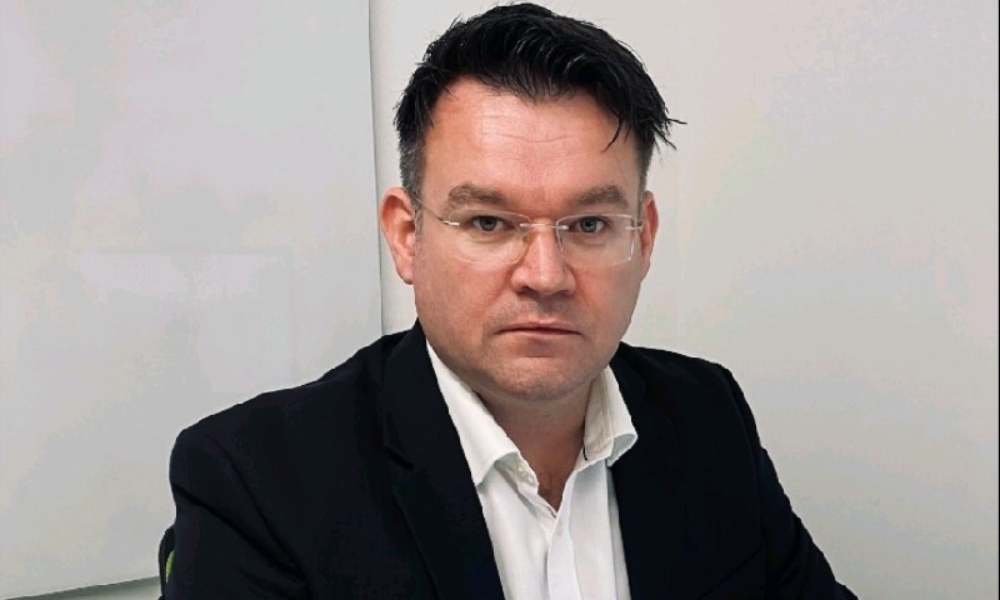 Anti-money laundering (AML) registrations in the real estate sector are set to grow by over 30% this year, research by identity verification checks provider Credas Technologies has found.
Latest figures provided by the Cardiff-based software firm showed that in Q3 2022 alone, there were 136,913 AML registrations submitted by UK estate agencies. This means that estate agents requested checks be carried out on almost 137,000 clients, the majority of whom are prospective homebuyers.
These numbers are 31.3% higher than those from a year earlier and 40% higher than Q3 2020 when the pandemic property market boom was first starting to bubble.
So far this year, there have been 460,923 buyers registered for AML checks, leading Credas to estimate that, by the end of the year, 540,955 buyers will have been registered. If this number is achieved, it will mark a 30% annual increase compared to 2021's overall registration numbers and will equate to an average of 1,482 buyers being checked on a daily basis.
The software company noted that the real estate sector is a common target for criminals who are looking to launder money sourced through illegal activities. As such, the property market in the UK has been required to rapidly up its game when it comes to the implementation of anti-money laundering measures, including identification checks.
Read more: ID verification and the mortgage industry – facing up to crime.
"A substantial annual increase in AML checks highlights just how busy the market has been in 2022 despite the doom and gloom narrative of the last few months," Tim Barnett (pictured), chief executive at Credas Technologies, commented. "We've also seen an uplift in AML fines issued to estate agents, but both of these metrics indicate that the industry is taking the task at hand seriously and this is great to see.
"However, as we enter a more turbulent period, it remains paramount that the nation's estate agents continue the outstanding example set in 2022 and ensure that AML compliance remains robust."