It introduced new abilities in the product search and made accessibility improvements for colour blind users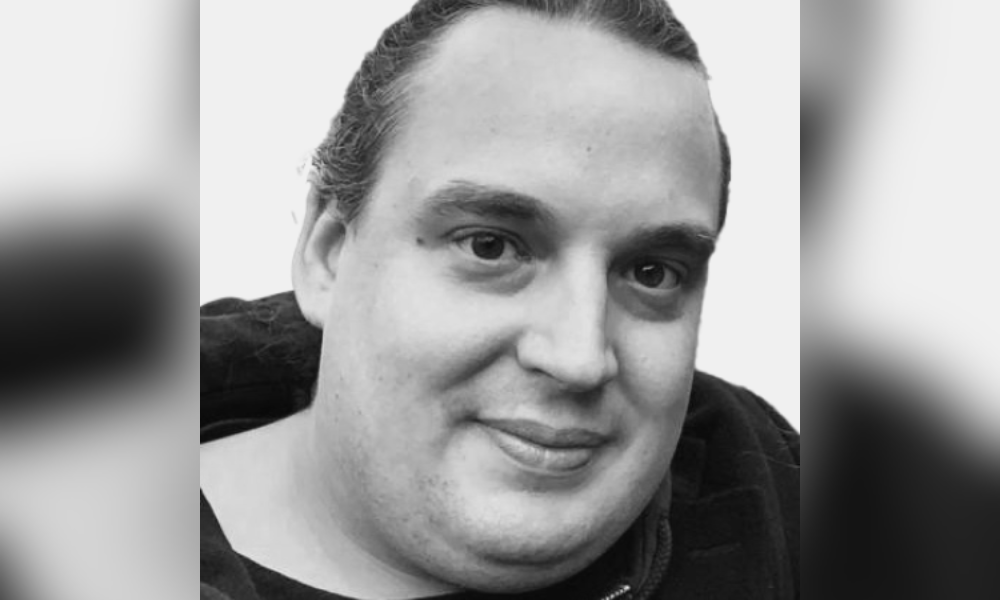 Tech provider Advise Wise has made new improvements to its platform's usability and accessibility, including an enhanced experience for colour blind users.
The sourcing platform for later life products has recently introduced new abilities in the product search, such as the 'select all and deselect all' options, enabling faster filtering that makes product sourcing more efficient for users.
The Advise Wise team has made accessibility improvements for colour blind users by relying less on the colour of elements alone to indicate the progress or the completion of a step, to ensure that the platform is as accessible as possible.
It has also had a few small design updates, providing a refreshed, modern look and feel, while improving the user experience by way of more cohesive visual presentation.
The Advise Wise platform has been developed into a full-fledged customer relationship management system to help support advisors with their Consumer Duty requirements. It is free for advisers to use, and qualified financial advisers can register on its website.
"We are proud to introduce these enhancements, as we continue to improve the platform usability," Benjamin Wells (pictured), head of product and development at Advise Wise, commented. "We always strive to provide financial advisers with a powerful but easy-to-use tool for a more efficient workflow and once again, we've listened to our members' feedback and developed new options to enable faster filtering, increasing the efficiency of their product sourcing.
"For us, it's important to keep advisers at the core of what we do; we remain dedicated to continuously improving our platform to offer advisers even greater efficiency, effectiveness in their work, as well as exceptional user experience," he added.
Want to be regularly updated with mortgage news and features? Get exclusive interviews, breaking news, and industry events in your inbox – subscribe to our FREE daily newsletter. You can also follow us on Facebook, Twitter, and LinkedIn.