A total of £22.3 billion of mortgage lending has been facilitated so far this year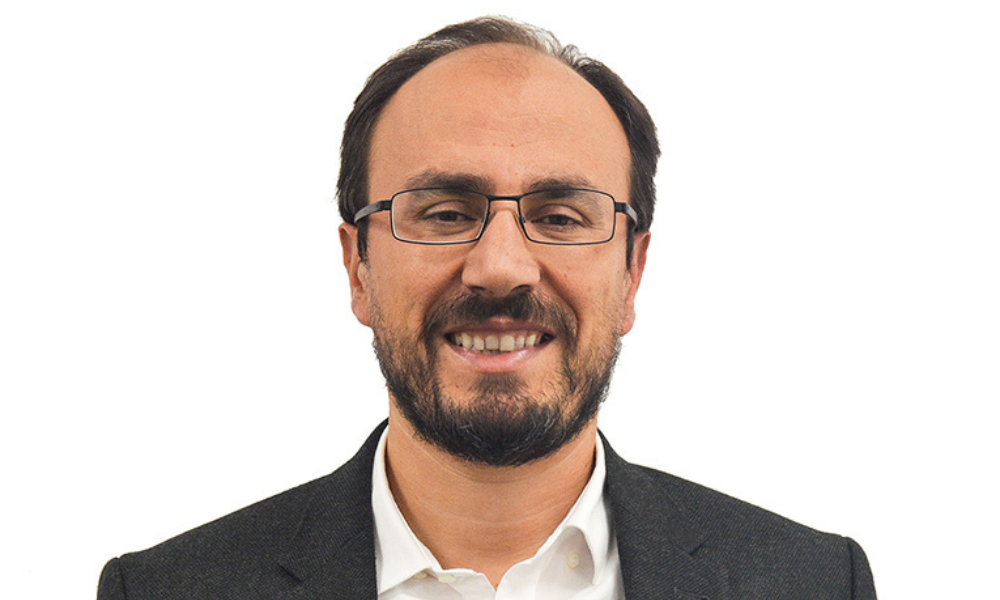 Fintech software supplier 360 Dotnet hit a record £11.6 billion in lending in the second quarter, achieving a total of £22.3 billion so far for 2022 – a 22% year-on-year increase.
During the first six months of 2022, over 91,000 mortgages have been written, which is around 14,000 more than the same period in 2021. In Q2, there was a 5% increase in product transfers compared to Q1, making a total of 10,686 so far this year.
Over £237 billion of mortgage lending has been facilitated through 360 Lifecycle since 2010.
NatWest remains the top lender for 360 Lifecycle with over 11,000 mortgages written this year, with Halifax and Santander taking second and third place respectively.
The tech company said lender spread percentages have remained similar throughout the past 18 months and that 60% to 80% lending is still the highest mortgage written LTV.
360 Dotnet has also seen a 27% increase in client portal users from Q2 2021, totalling over 160,000. Over 147,000 FactFinds have been created in 2022, 24,000 more than Q3 and Q4 in 2021 equating to 1.2 million FactFinds since 2015.
"It is excellent to see our figures continue to grow as we are over halfway through the year," Ozgur Unlu (pictured), chief executive at 360 Dotnet, said. "With the developments we have lined up, we are going to have an exciting Q3 and Q4 which will boost these figures, so 2022 will be groundbreaking."
Stephen Cowdell, head of intermediary sales at 360 Dotnet, commented that with the base interest rate likely to increase to 2.5% by the end of the year, it is likely advisers will be focusing on re-mortgaging and product transfers.
"This makes the importance of using technology to ensure a streamlined sales process more important now, than ever before," Cowdell said. "It is encouraging to see our customers making the most of the tools we offer, and we hope to see more customers adopting our marketing leading technology, to help them to be more efficient when dealing with their customers' needs."