New collaboration is in place throughout the year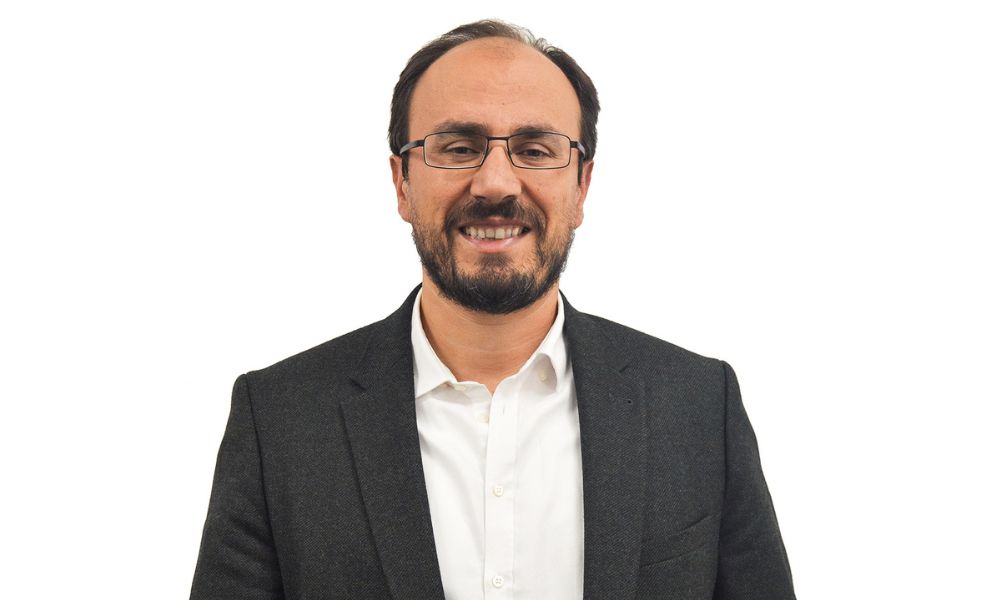 Fintech software supplier 360 Dotnet has announced a contract renewal with mortgage broker HLPartnership (HLP).
Having worked closely with the business since 2015, 360 Dotnet's end-to-end practice management system, 360 Lifecycle, has contributed to the growth of HLPartnership and its success.
360 Dotnet said that fintech should be designed from the customer-first principle, and that they constantly look for ways in which 360 Lifecycle can help financial advisers and their customers.
Ozgur Unlu (pictured), chief executive at 360 Dotnet, stated that there are exciting developments and collaborations being delivered throughout 2022, and that 360 Dotnet will continue to work closely with HLP.
"We are very excited to reaffirm our strong relationship with them. We are pleased to support HLPartnership to ensure they gain the most out of their client relationships through our system and integration partners," Unlu said.
For his part, Christopher Tanner, chief executive at HLPartnership, shared that 360 Dotnet had been a strong partner through HLP's tremendous growth since 2015.
"This key contract renewal supports our technology roadmap, which includes working with partners and developing technology in-house to benefit both our members and their clients. We are excited about the future developments and the collaborations 360 Dotnet will deliver this year," Tanner said.