He brings almost two decades of experience from various sales-related roles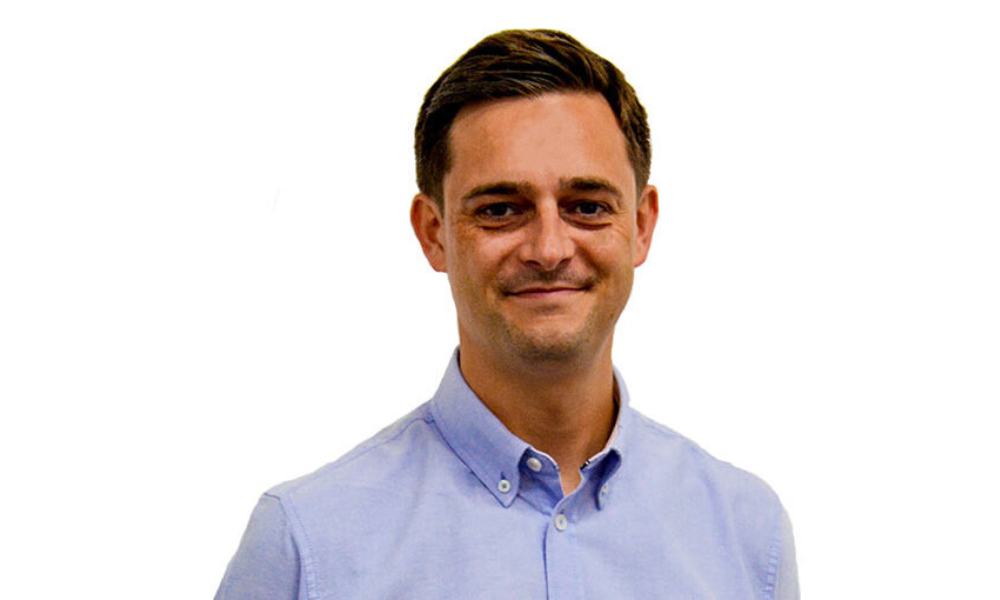 Fintech software supplier 360 Dotnet has appointed Stephen Cowdell (pictured) as head of intermediary sales, tasked with developing the company's strategy, tactics, sales plans, and profit targets.
He is also expected to grow business relationships and identify and report on business opportunities.
In his previous role, Cowdell was a key account manager at Iress, responsible for managing relationships with key strategic partners, ensuring that they were fully supported in their plans for growth and development both in the short and long term. He began his career as an independent financial advisor in 2003 and has since taken various roles for several firms in the financial services industry.
Ozgur Unlu, chief executive of 360 Dotnet, said they were pleased to welcome Cowdell to the team as he brings almost 20 years of experience to the fintech firm.
"This is an exciting new phase for our business as we are expanding our team to develop 360 Lifecycle even further ahead of its competitors," Unlu added.
Commenting on his appointment, Cowdell said he was excited to join the team at 360 Dotnet and that he was impressed by their ambition and growth plans.
"I am looking forward to using my experience and knowledge to help further grow what is already an outstanding business with a constantly improving market leading proposition," he stated.