In past reflections I've talked about well-being and how we can better manage that collectively. But part of dealing with collective well-being is to recognise that it is often a very individual issue.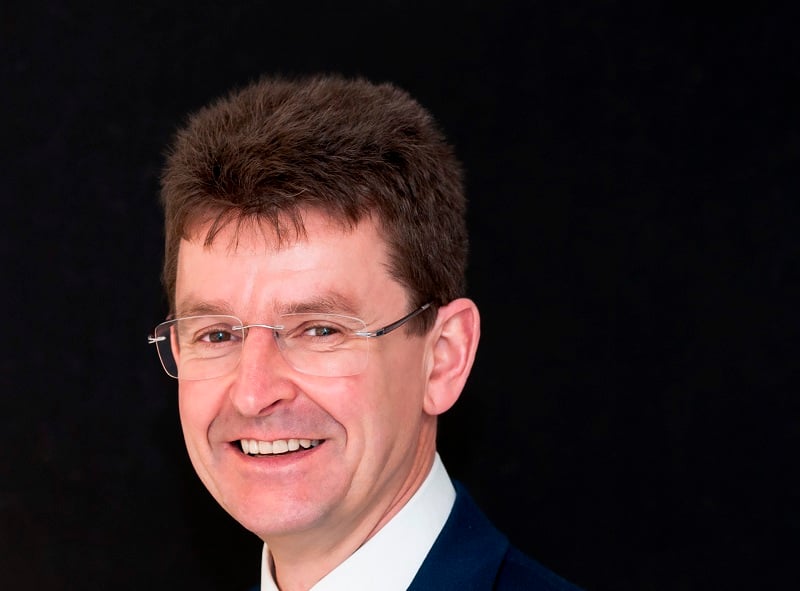 Mark Davies is managing director of BCMGlobal
In past reflections I've talked about well-being and how we can better manage that collectively. But part of dealing with collective well-being is to recognise that it is often a very individual issue. We do not all feel the same way about the issues that face us every day and people deal with things differently.
What may bind us, however, is a group's sense of collective identity – and that is often informed by our different experiences of growing up. How often do we hear older people bemoan the attitudes of younger colleagues that they cannot understand?
So, while everything is particular to the individual on one level, you can see generational differences in attitude to certain issues. We even label our generations to give a sense of those different attitudes.
Gen Z, Gen Y, baby boomers all offer an identity. We should not underestimate how different the attitudes between the generations can be – and this includes dealing with life aspirations and how these impact the issue of well-being in the office and at work.
Much has been written about the millennial generation. They are beginning to shape the world. With ages between 24 and 39 in 2020, members of this generation are now entering their prime earning years.
We are in the middle of what is estimated to be a $30trn intergenerational wealth transfer from baby boomers to their children and these consumers, who think differently about everything from their investments and buying decisions to their well-being and what they need from their work-place.
Whilst this demographic makes up the largest sector of the UK workforce, many millennials don't feel that they will ever be able to afford to buy their own home, or that saving for a deposit is likely to take many years of sacrifice; leading to one of the common nicknames for the millennial demographic being "generation rent.
Millennials are only half as likely to own their own home by the age of 30 as baby boomers were, and they spend on average a quarter of their net income on rent.
Millennials have attitudes and approaches to life and work which differ from those of earlier generations. They value flexibility, tailored work paths, leading with meaning, authenticity, and two-way communication.
It's not surprising really. If things like housing are so far out of reach then other things will naturally become more important. Given these differences, it is not surprising that millennials often feel they don't fit current work cultures.
Interestingly, COVID-19 seems to be accelerating change in a way that addresses millennial issues. The challenges of working remotely, beyond the logistics and infrastructure support can mean added stress, fatigue, reduced morale and disengagement.
But where companies have invested in one-to-one time with staff, remote working has often led to greater productivity and for many a better work-life balance – something many millennials welcome.
If aspirations of home ownership are unfairly beyond many of them it is natural they should place an emphasis on things over which they exercise more control such as their work life balance.
The response to COVID has often delivered greater work agility and flexibility, again appealing to millennials. The office is not dead ? the pandemic has highlighted the importance of the office as a place to meet and exchange ideas – and younger generations know the value of this.
But many millennials welcome the idea of hybrid work patterns – mixing remote agile or flexible work with face-to-face meetings as appropriate.
We have an obligation to develop workplaces that support and develop physical and mental wellbeing. But what does this look like? It is about how people feel and function as individuals and the interaction with those around them ? how they are living at home and at work.
Part of this means having personal ambitions that feel achievable. Work-life balance is important as part of that.