For mortgage brokers, technology plays a vital role in facilitating engagement with customers, despite these challenging times.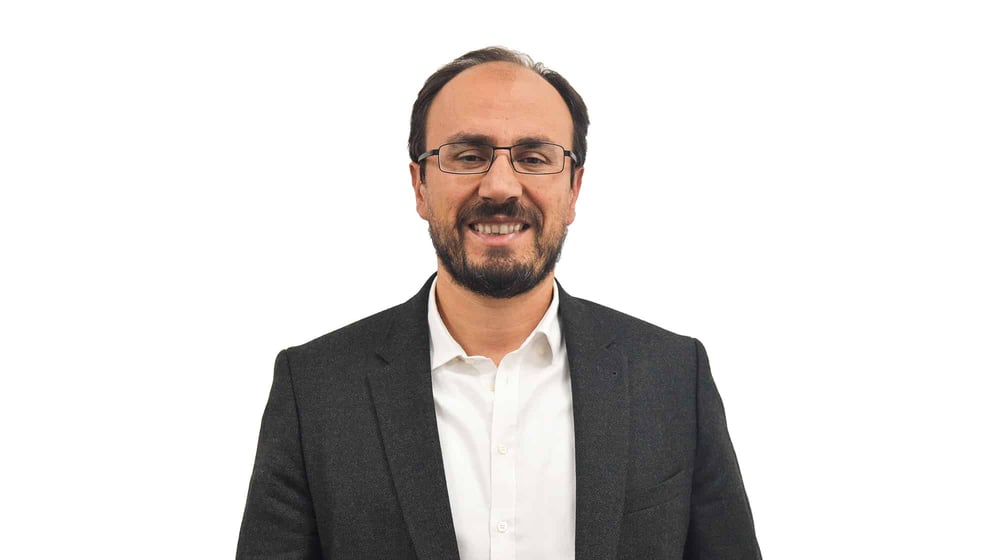 Ozgur Unlu is managing director of 360 Dotnet
COVID-19 has forced businesses to rely on technology more than ever, to allow them to deliver the best service for clients. For mortgage brokers, technology plays a vital role in facilitating engagement with customers, despite these challenging times.
Customer demand has remained strong in the housing market thus far – even against the backdrop of a now second UK lockdown and a gloomy economic outlook. We've seen a marked rise in house prices, as well as stimulus injected into the market following the Chancellor's stamp duty freeze culminating in an incredibly busy period for advisers, as pent up demand is released. Recent figures from Knight Frank Finance show an increase of 146% in sales of properties under £1.5M between 8 July and 3 August.
The new challenge facing mortgage brokers is how they continue to effectively communicate with their clients. Not only are those purchasing houses starved of the face-to-face guidance they'd have received only a year ago, but with busy schedules and often growing backlogs of clients, it is harder than ever for brokers to offer the level of customer care that may have once been the norm. In these unprecedented times, brokers are increasingly forced towards choosing between quantity and quality when it comes to their standards of service.
What is increasingly clear is that firms cannot continue to operate legacy tech solutions. Late adopters of tech have found, too late in some cases, that decades-old spreadsheets simply aren't fit for purpose in 2020. This, combined with a near-overnight shift to remote or video meetings, has forced change at breakneck speed, contrasting with the comparatively slow adoption of tech across the industry in recent years. Even in a post-COVID world, those who refuse to move with the times are increasingly at risk of seeing clients dry up as they desert in favour of more tech-savvy competitors.
By contrast, those who have pivoted quickly to adopt digital shift have tended to be the winners. For example, specific and tailored tech solutions have allowed advisers to not only maintain but to create efficiency during the pandemic. For example, CRM systems that track client contacts and application progress and which allow all information on that client to be available at the click of a mouse – a bespoke solution for the mortgage broking sector which saves time dramatically and allows mortgage applications to be submitted and processed more quickly, while client demand is so high.
It's surely only a matter of time before this shift to digitisation becomes reflected in the ongoing needs of clients. Indeed, those labouring under the impression that we'll see life return "back to normal" is likely to be misguided. Regardless of how and when the world defeats COVID-19, it's almost certain that the behaviours ingrained in us during 2020 are here to stay, to some extent. Remote working and even socialising looks to become a feature of our futures and eventually, one can foresee a scenario where clients favour the more tech-enabled competitors. Those holding on to outdated process may find themselves squeezed out of the market in favour of those able to offer a quicker, easier and more convenient experience.
Safety and security remains a key consideration for brokers – and correctly. Regulators of course take a very dim view where breaches of client data is concerned. The standard of security within the sector is now incredibly high and on a par with the measures implemented by online banks and retailers. Safety concern is prudent, but clients and brokers alike should feel assured that the standard for tech is now so high.
Advances in technology, as well as the seismic impact of COVID, has changed our world. For any firm, large or small, as the mortgage market continues to adapt to a new normal, technology will carry on being key. The warning call for brokers is that they should closely consider which tech is right for them and take control of their own destiny by providing themselves with the ability to service clients with the help of tech. Leave it too long, and that decision may be taken away from firms, as clients exit in favour of competitors who can better address their needs.