Are the days of 'hidden surprises' truly behind us? For the sake and credibility of our industry, I sincerely hope so!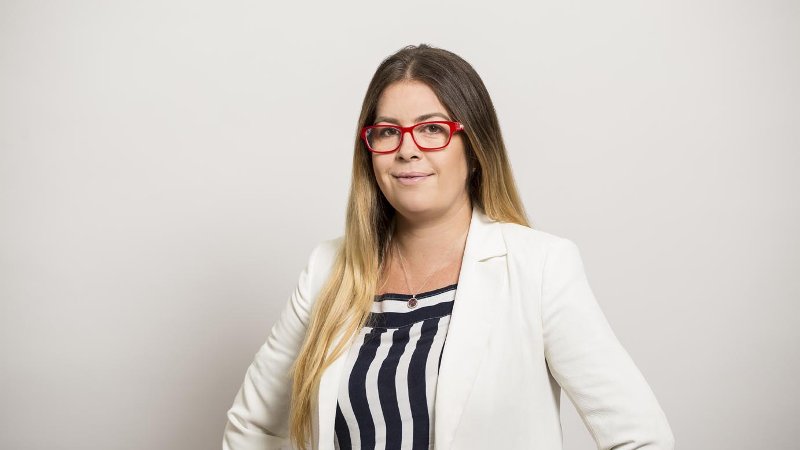 Emma Hall (pictured) is head of sales at GWlegal in Liverpool
Our team can sum up how it feels about the new transparency rules announced by the SRA in just a few short words - It's about time.
In the modern business landscape, regardless of the industry, transparency is king. Customers, of any nature, demand clear, jargon-free terms and conditions, straight-forward service offerings and no 'hidden surprises'. If they don't get that from your firm, they are simply going to shop around (made easier than ever thanks to the internet) and opt for one of your (better marketed) competitors.
This has already been going on for years, as clients have become savvier and savvier online. As a result, equally savvy law firms (us included) have been publishing and promoting the fine print of their offerings on their digital platforms - whether that's on a website, social media account, apps or case management systems - for years. At GW, for example, our conveyancing, sale and remortgage quotes have been available for clients to easily view, without any nasty added fees or tricky T&Cs, since 2010. We've always proudly put ourselves out there.
The SRA's new rules, therefore, are nothing to worry about for reputable firms. The rules - which will require firms to publish more information on their websites about price, service and regulatory matters - will simply validate the importance of what well-managed firms have already been doing. For firms with sparser websites, they will serve as a stern reminder to management that IT and marketing personnel must be mobilised immediately. Without a transparent, up-to-date website, you will now not just be losing potential clients, but violating regulation too.
The push for more transparency is nothing but a resounding win for clients, brokers and good law firms alike. It is a step towards making our industry a fair one (there are still a lot of firms out there burying added costs, which are sprung on customers at the last minute) and that is something we should all be delighted about.
In fact, I would urge firms to go beyond the SRA's regulations, which will be introduced towards the end of the year. Once it is the norm, simply including your prices and all the associated fine print on your website will not be enough for your firm to maintain its competitive edge.
You must sing and dance about your transparency, in all matters. Promote your staff successes on your Twitter, Facebook and Instagram accounts; pitch stories to the industry press about your unique offerings; consider online advertising, which on the likes of Facebook is increasingly affordable. Your brokers and clients should know not just your offering, but your firm and its values.
Are the days of 'hidden surprises' truly behind us? For the sake and credibility of our industry, I sincerely hope so!