"The increase is simply about fairness to mortgage brokers"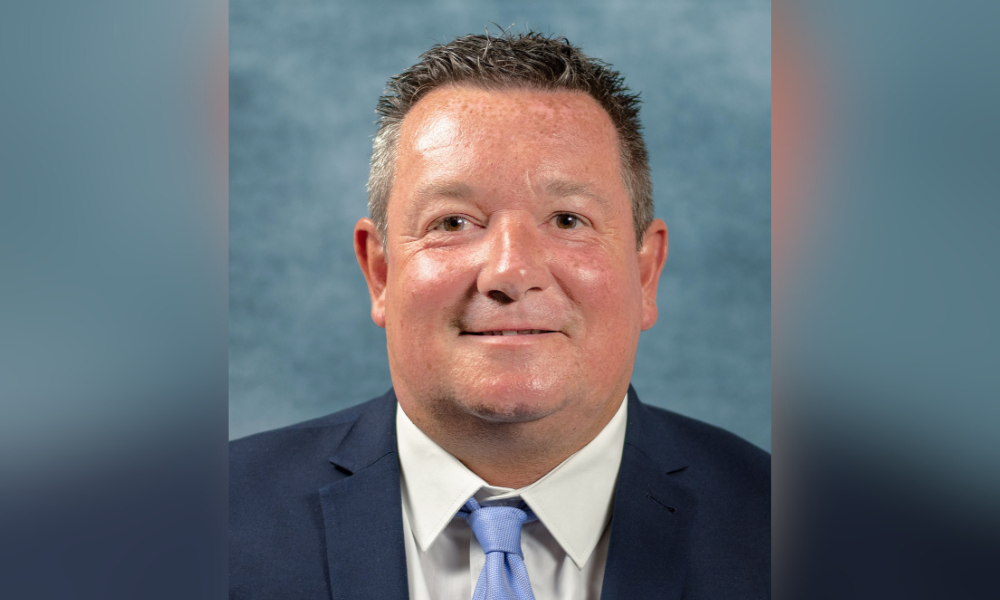 Family Building Society has increased its procuration fees for mortgage product transfers (PTs) – they will increase to 0.40% for residential mortgages and 0.50% for buy-to-let mortgages.
But why has it taken this step? Mortgage Introducer spoke with the building society to find out.
Why did Family Building Society increase its proc fees?
Darren Deacon (pictured), head of intermediary sales at the Family Building Society, said the increase is simply about fairness to mortgage brokers.
"We asked for their views and we listened to their feedback; they said that more work is now required for PTs in the current weak home buying and selling market environment," he said.
After all, Deacon said brokers have the same regulatory and compliance responsibilities for handling PTs as they do for new mortgage applications.
Deacon added that the building society recognised this fairly early on in the downturn and felt that it should reward brokers properly and fairly for their work in this area of the mortgage market.
The Bank of England's interest rate policy, he said, has made life tough for borrowers and lenders alike and particularly tough for brokers, as would-be buyers and sellers hold back.
"In this environment, we at the Family Building Society are surprised that more product providers have not followed suit," Deacon said.
Deacon said the building society looked at its own costs and in recognition of the work that the brokers have and must do to carry out to do a PT, the lender believes it is fair to pay them the full rate for giving accurate advice.
"Some other lenders have gone part way by slightly increasing proc fees on PTs, but we feel that paying a full fee is the right thing to do and shows our commitment to the broking sector," he said.
How important are rising proc fees to the product transfer market?
Deacon highlighted that a noticeable disparity exists with proc fees on product transfers – they often fall short of aligning with their own new business proc fees.
Deacon believes there needs to be a broader trend among lenders, with proc fees offered at the same level for a remortgage and product transfer across the market.
Looking ahead, the long-term outlook of the PT market, Deacon said, hinges on several factors. Should long-term fixed rates remain elevated and lenders uphold stringent affordability requirements, he said, PTs are poised to maintain a substantial presence in the market.
"The challenge of recommending remortgaging will persist for brokers if these conditions endure," Deacon added.
Market dynamics in 2023 have prompted a significant surge in PTs; so, barring a sudden drop in swap rates, interest rates, and a relaxation of affordability criteria, Deacon anticipates that 2024 will follow a similar trajectory.
"The sustained growth in PTs underscores their significance within the mortgage landscape, and unless key indicators experience a notable shift, the trend is likely to persist in the coming year," he added.
Do you believe it is time for all lenders to offer equal proc fees for product transfers? Let us know in the comments below.