Just how much at risk are brokers?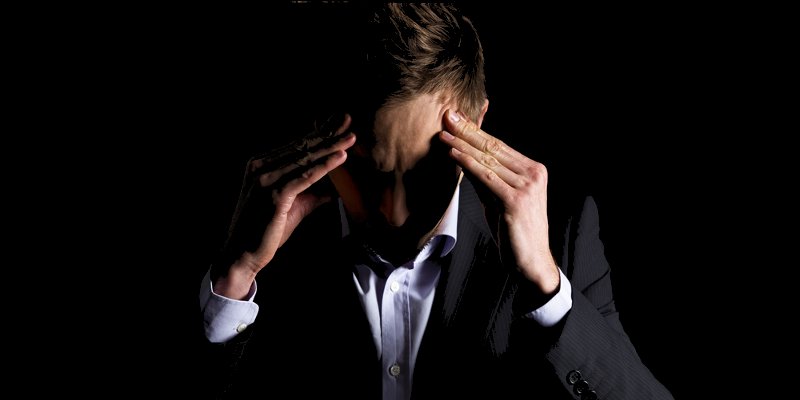 Pete Mugleston, managing director, Online Mortgage Advisor
How's business for you?
The sun's pull on mortgage activity has never been more apparent than this summer, with the heat and World Cup double whammy leaving more people Googling BBQ's and paddling pools than buying houses or seeking financial advice.
We relate to many feeling the summer lull. But, before we allow ourselves to feel any self-pity, let's take a moment to think about the plight of another industry 'colleague' - the beleaguered claims firms.
Yes, the 'ambulance chasers' who, after years of convincing folk that they've been mis-sold Payment Protection Insurance, and making a decent profit as a result, are now facing the abyss with the deadline for PPI claims approaching.
The fact that such firms will be (and are) on the lookout for new business is no laughing matter of course, and it seems that along with several products like pension transfers and PCP sales, mortgage brokers may well be in their sights.
You may have heard adverts on the radio from claims firms asking homeowners "Have you been mis-sold an interest only mortgage?". A quick search on google will return countless firms posing similar questions - with 'subprime', fixed rates and remortgages all in the firing line?
But just how much at risk are brokers?
I think it's fair to say compliance in the mortgage market on the whole is pretty well embraced, and gone are the days of fabricated incomes from jobs people never had. However, there could be ways you're leaving yourselves open to mis-selling claims without even realising.
Are you documenting everything? Remember, the compliance requirements are just like maths at school - it's doesn't just matter than you get the answer right, you need to show how you've reached it too. If you don't write it down, it never happened.
Other key areas may be ensuring the right solution is offered to your client, and not just the right solution out of your arsenal.
For instance, if a second charge is a better option than a remortgage are you recommending yourself or referring your client to the correct people, or going only with the option you know best?
Are you offering protection to your clients? If so, what and how? Have you quoted for everything or just for what you felt is right on behalf of your customer?
Mortgage and protection advisors will be deemed to have a professional responsibility to ensure clients are offered the protection they need, and it will not be a difficult stretch for claims firms to start suggesting products were mis-sold because the broker did not quote, discuss, or take into consideration what would happen if a client struggled to pay.
In short, are you responding to the changing landscape of the lending industry and the changing needs of your clients? If not, you're not just running the risk of breaching TCF, you may be making yourself an easy target for claims firms choosing their next prey.