As an industry which has its fair share of ups and downs, we should all be acutely aware that nothing lasts forever and a market which appears to be going like a train can sometimes come to a shuddering halt.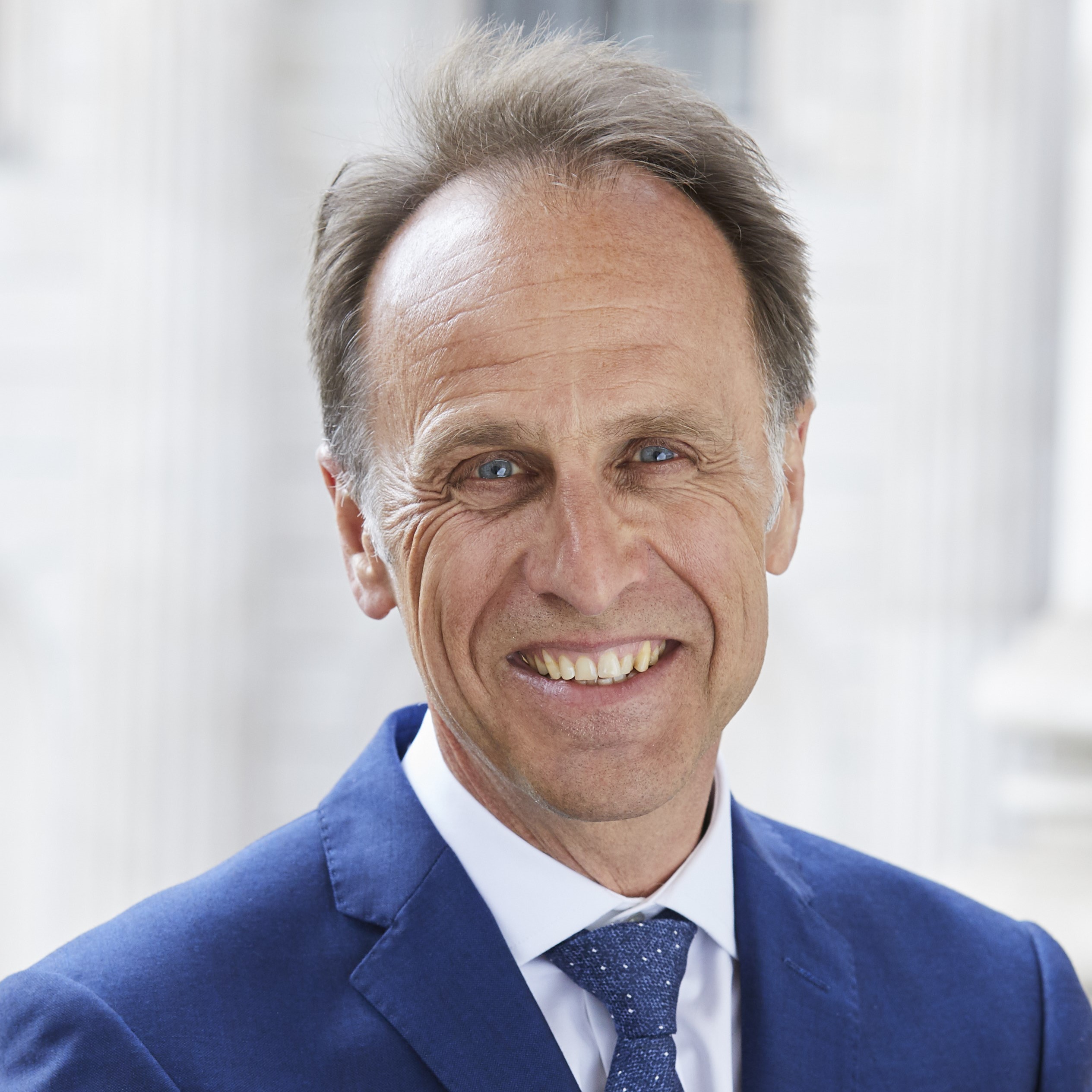 Bob Hunt is chief executive of Paradigm Mortgage Services
As an industry which has its fair share of ups and downs, we should all be acutely aware that nothing lasts forever and a market which appears to be going like a train can sometimes come to a shuddering halt.
I'm not suggesting that we are going to see the brakes being put on in a dramatic way, but I'm also a realist, and there are a few elements to the market at the moment that appear to need attention. By sorting these out, we make the whole situation more sustainable and provide a better all-round experience for our clients.
First up, has to be the supply-side equation and the impacts this is creating. RICS' UK residential market survey recently reported that surveyors had seen a drop in new listings on their books, at the same time as the number of new buyers continued to increase.
This will probably come as little surprise to anyone but it resulted in RICS reporting a drop in newly-agreed sales, and I think we're all acutely aware of what this is likely to mean.
And just this week, Nationwide reported annual house prices had risen again to over 11%, and it's undoubtedly the supply-demand discrepancy driving these price rises.
This in turn has its impact on behaviours. Most notably, I've been made aware that gazumping has come back in a big way, and while some might suggest this is a 'natural' part of our marketplace and historically always been there, it seems to signal to me that things are not right.
Gazumping doesn't happen in a balanced market, and when the desire to own a property and news of constant house price rises combine, we find a situation where buyers are willing to go above asking prices and accepted offers, and vendors are willing to throw a purchaser under the bus after believing they'd been successful in purchasing that property. Or at least starting along the process.
This seems somewhat unforgiveable given the likelihood the original purchaser may already have taken some considerable cost on board, only to see that money effectively go down the drain because a vendor believes the new offer is too good to turn down.
Now, some of this is down to the process we have, and there has long been a wide section of the industry who have called for a more transparent and binding contract when an offer is accepted. Essentially, neither side should be able to legally pull out of that contract, or if they do, they there should be a cost to that.
The person who has done nothing wrong should not be left out of pocket simply because of the greed of others.
However, there's also an argument to suggest we have a market situation which is driving these types of behaviours far more, because the demand overwhelmingly outstrips supply, and there is a desperation to buy properties which work for people, because they figure they could be waiting a long time to see others which might fit the bill.
That, of course, has been exacerbated by the pandemic, the race for space, the change in work/life balance, the need to have working space in a home, less need to be within commutable distances to workplaces, and everything else we are acutely aware of.
Now, driving further supply into the housing market is going to be tricky. Again, we all know how far behind we are in bringing enough new properties to market each year, let alone now ensuring we get a flow of properties for sale from the 'second-hand' market. Some might call for more government incentives to help in that regard, but I think we may be whistling in the wind for that.
However, where we can help is in getting a process which doesn't leave people hanging in that same wind, which doesn't reward those who can't abide by their initial acceptance of offer, and actually also doesn't reward those who think they can throw more money at a vendor and get the result they want.
Once accepted, that original offer should be binding, and if it doesn't happen then there are financial penalties for those that can't abide by it.
I know many in the wider market, particularly conveyancers, would like to see this type of system introduced because the costs of aborted transactions is huge each year, and in many cases, hits those who have not done anything wrong.
Let's try and get rid of the very poor practice of gazumping for good. In a market which can be full of ups and downs, it would provide a far greater degree of certainty around the property purchase process that would ultimately be of benefit for all.