Many buyers are still waiting to see what happens after Brexit.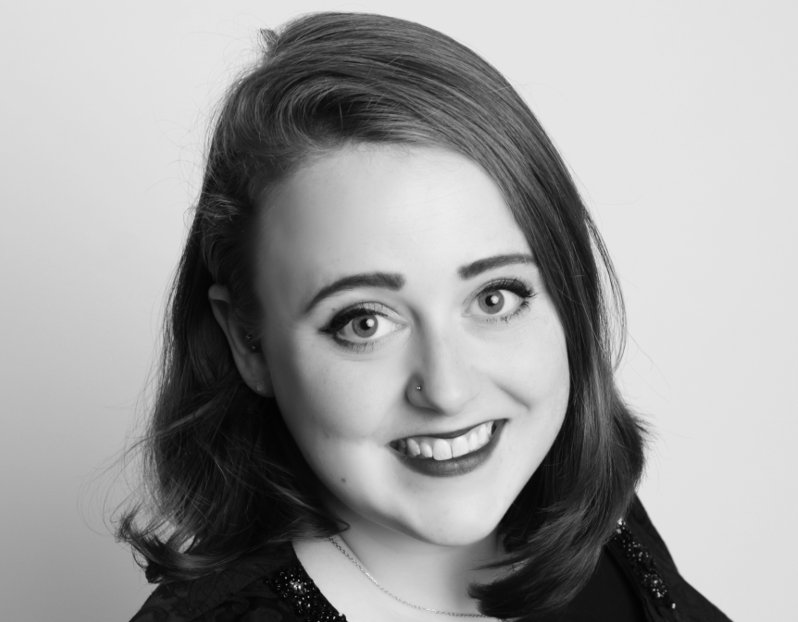 Rebecca Gardom (pictured) works at property investment company RW Invest
House prices are one of the nation's favourite talking points, and it seems like they continue to rise. Despite uncertainties over Brexit, a fall in the pound and regional disparities, the UK housing market remains strong overall.
The latest house price figures from Nationwide showed an overall annual house price growth in the UK of just over 2%. Growth is steady and stable and industry experts are optimistic about the UK property market, with sustained increases forecast into next year.
The September figures are relatively positive, and a shortage of stock and low mortgage rates are adding to the mood for rising house prices.
The best performing region was Yorkshire and Humberside, which experienced a 5.8% increase in overall house prices, for the first time since 2005. Prices in the capital continue to fall, with the highest value properties in the country showing little chance of increase.
Many buyers are still waiting to see what happens after Brexit, so it is unlikely that anything drastic will happen in the market until the UK leaves the EU officially.The threat or promise, depending how you take it, of a hard Brexit means that it would be unrealistic to expect exponential house price growth now.
Little change has been observed in the balance of supply and demand. The cooling down of growth may carry on until the future of the UK is more certain, however there are still certain areas that are experiencing higher than average increases.Homeowners have had an average increase of £7,500 added to their property in the last year. This also means that investors are seeing an increase in the value of their properties.
The average UK house price is now £225,000 and this figure has been steadily increasing.
As always in the UK, there are strong regional differences. The West Midlands boasts impressive house price growth with a 7.2% rise over the past year. In the East Midlands house prices rose by a considerable 6.3% too. In fact, the one of the only areas which didn't experience growth in house prices was London. This may be because house prices in the capital are already double the UK average. Scotland, Northern Ireland and Wales have all experienced significant house price growth, especially in areas where house prices have been historically low.
The increasing house prices in the UK continue to add to the growing amount of people who remain in rented accommodation for longer because they can't afford their first house. With a significant shortage of rental property still an issue, private landlords are receiving increasing demand.
UK property continues to be attractive to overseas investors. The fall in the value of the pound has allowed them to get far more for their money and savvy investors are making the most of UK house price rises.
Investors are seeing the most success in areas where prices are still low and forecast to increase. Property developers like RW Invest are providing reasonable investment properties in booming locations like Liverpool and Manchester where house prices have witnessed significant growth. High growth sectors like purpose-built student accommodation and city centre new builds are also providing investors to make the most of increasing UK house prices.