Many mortgage and finance brokers are claiming that the traditional lending process is becoming slower and more difficult to negotiate.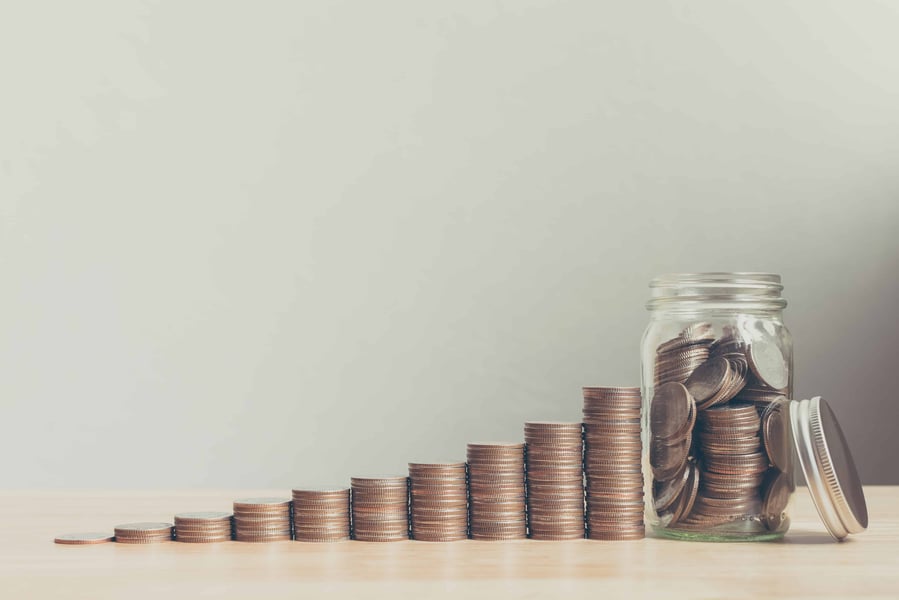 Ray Palmer is director of Suros Capital
Many mortgage and finance brokers are claiming that the traditional lending process is becoming slower and more difficult to negotiate.
Even bridging loans, supposedly the fastest means of obtaining short term funding, have become slower to execute and regulatory oversight has added increased layers of necessary checks and balances.
Even with the huge advances in technology and online processes, the industry still struggles to meet the requirement for a fast, consistent and efficient service.
Rather like driving a Lamborghini in Central London, traffic build up means that the 200 mph + capable machine is no faster now than a horse drawn carriage at the turn of the 20th century.
While many funding requests can be planned for and speed matters less, there are many times when money is required immediately and choices of funding have been few to none.
Having to tell a client that the process for raising money cannot meet their immediate requirements reflects poorly on the lending market generally and, by extension, unfairly on the adviser.
As advisers, to some extent we have become used to a status quo in which we hope rather than know there will be a speedy resolution while preparing our clients for delays.
So, what other options are open to someone who needs to raise money as quickly as possible?
The answer could be closer than you think.
Consider what would happen if you changed the asset class accepted by the lender as security for a loan from bricks and mortar to personal assets of proven value such as luxury and classic cars, fine art, jewellery, watches, and fine wine.
In fact, any luxury asset, which can be assessed by our experts to be of high value.
It might seem a little unorthodox, but in reality there is no reason why a loan cannot be secured against any asset, provided it had a value, which can be confirmed.
It is just a question of broadening the description of what we consider as viable security.
The advantages of using luxury assets as security for loans can be summarised as follows:
• Depending on the source, loans of up to £2 million can be arranged
• There is little paperwork and the lender undertakes all of the contact with the client.
• There are no affordability tests or credit checks
• Once a physical valuation of the asset(s) has taken place, funds can be released immediately.
• The whole process can take place from first contact to fund drawdown within 72 hours
• Loan terms can be from two to thirty six months on average
• Introducer fees are available
So, if your client wants to raise money for immediate short-term use for any personal or business purpose, borrowing against luxury assets is a simple fast alternative funding choice.
Instant funding is now at your fingertips.