There is a lot to be done both by property owners and official bodies.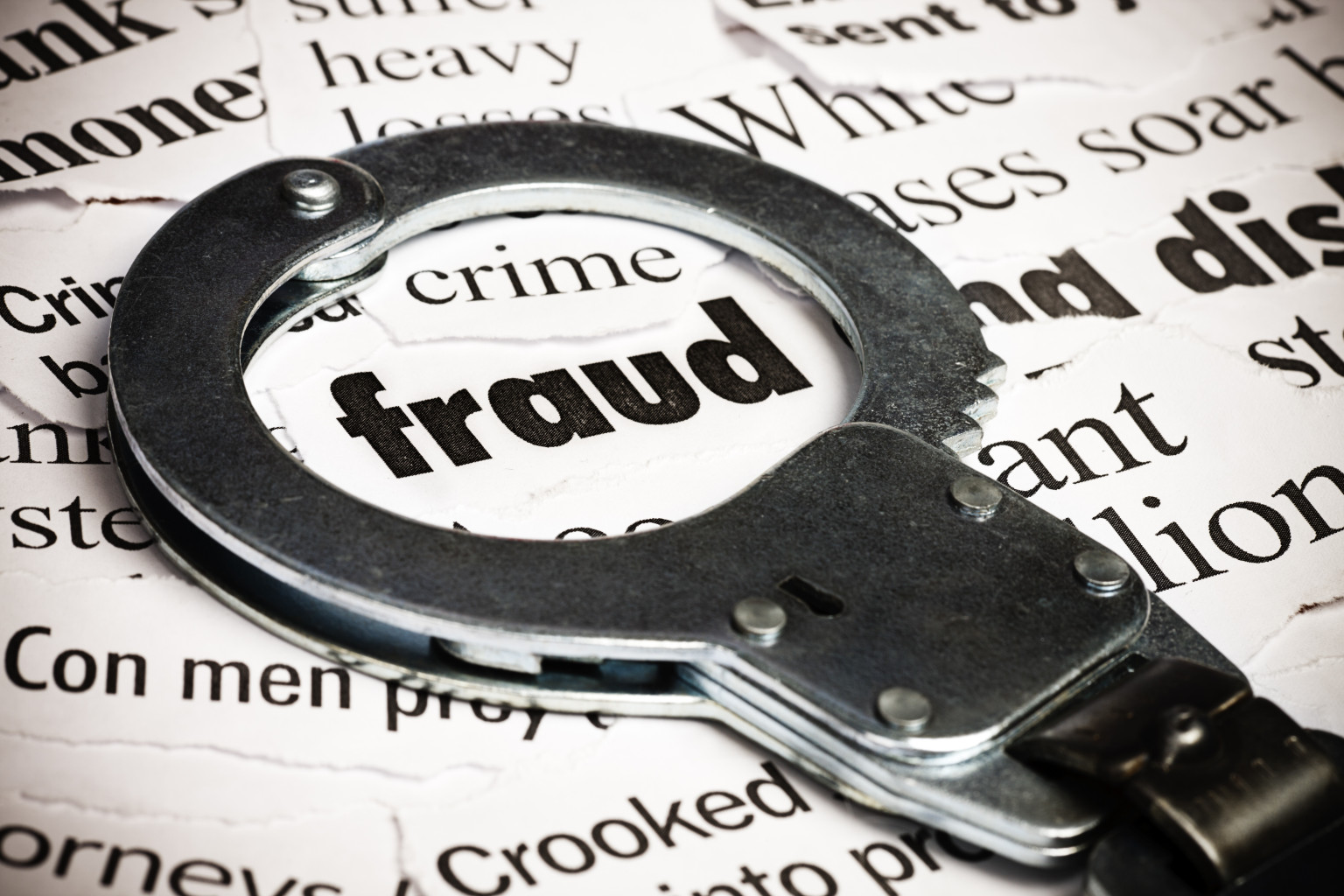 Gary Hemming is commercial lending director at ABC Finance
Here at ABC Finance, we recently received information from the UK Land Registry which has revealed the scale of property fraud across the UK.
Our findings show that the Land Registry has received twice the amount of fraud claims than they have successfully prevented since 2009.
In the cases when they were able to stop fraud from occurring, the lowest annual combined value of target property was £5m.
We also found that each instance of property fraud costs victims at least £8,500, compared to an average online scam which only sets people back £600.
This worrying trend has been confirmed in a CIPFA study of 80,000 cases of fraud in local authorities which showed that property fraud made up 71% of cases that were either detected or prevented.
One of the most simple and harmful methods criminals use to defraud homeowners is by requesting a change to the Land Registry to either transfer assets into their ownership or impersonate the current owner for financial gain through the property.
The reason it's so easy for scammers to do this is that land certificates are now obsolete, with all English and Welsh property titles now published online.
As a result, many victims may not be made of the fraud until it's too late.
Essentially, a fraudster could take out a mortgage using an outright homeowner's identity, place some of this cash into an account to make a few repayments and keep the rest for themselves.
The mortgage lender will only be made aware once the dummy account runs out while the property's deed holder is left liable for the debts incurred.
Paula Higgins, founder and chief executive of the HomeOwners Alliance, has argued that prevention is key and advises homeowners to take the necessary steps to stop the fraud in the first place as victims of fraud will find taking legal action to recover their losses expensive and time-consuming.
Although the lenders, conveyancers and others take property fraud seriously, especially given the sums involved, there needs to be more cross-industry collaboration.
Estate agents - who may be the first point of contact for fraudsters - must be better trained and know what to look for.
It's clear that there is a lot to be done both by property owners and official bodies to combat property fraud in all its forms.