The past few months have seen a spectacular bounce back in the property market as it emerged from one of the lowest points on record last summer.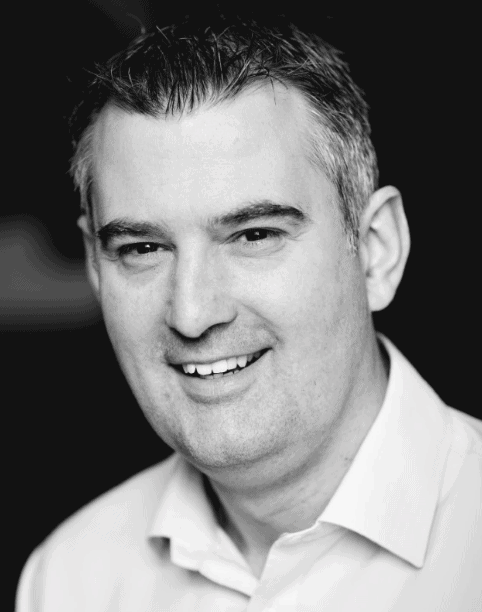 Andrew Lloyd is director of Search Acumen
The past few months have seen a spectacular bounce back in the property market as it emerged from one of the lowest points on record last summer.
It has since proven to be one of the more resilient sectors in the wider UK economy, with the boost largely derived from the stamp duty holiday incentive put in place by the government to stimulate demand.
With the Chancellor confirming in his budget what many had suspected for some time, this temporary measure has now been extended by three months and is likely to continue to bolster demand until the end of June.
However, these short-term policy changes are putting the sustainability of the property market's recovery in the balance.
Market pressure reveals cracks in existing processes
Data analysis from our latest Conveyancing Market Tracker shows that December 2020 was the busiest month for transactions since the onset of pandemic.
The final month of 2020 saw 73,142 completed transactions logged by conveyancing firms, up from 57,632 in November 2020.
While conveyancers rushed to help prospective buyers get their foot in the door and complete transactions ahead of the expected stamp duty holiday cut off, several stumbling blocks emerged.
Buyers have experienced a series of delays that have prevented completions from getting over the line.
High up on the list has been delays in the return of searches as stamp duty relief put unprecedented pressure on local authorities to return data, many of whom were being forced to close due to the lockdown.
The surge in the market as a result of this policy change has put enormous pressure on the conveyancing industry and has revealed cracks in the traditional processes that underpin it.
With the stamp duty holiday extended for a further three months, it is high time to consider alternative approaches to enable lawyers to better respond to demand - not to mention protect them from professional burnout!
Opportunities for change
For too long the property industry has had to rely on outdated processes to keep its heart beating.
During COVID-19, the extreme shock to the market forced many parts of the industry to change their approach and embrace digital ways of working.
Now that the market is coming back to life, I would urge the industry to continue to seize opportunities to think differently and look for more efficient ways of working.
We recently developed the Data Snapshot Report to help lawyers who were looking to do just that. The product provides immediate access to relevant property due diligence information necessary to progress a commercial or residential transaction in the absence of an official Local Authority search.
For residential transactions, Data Snapshot comes with the option of insurance which provides cover to both buyer and lender for up to £5m incurred as a result of adverse entries that would have been revealed on an official local authority search, which subsequently lead to an actual loss.
The tool combines innovation with security to help lawyers access data instantly, identify risks and help clients progress transactions ahead of the stamp duty cut off.
On a bigger scale, it is tackling the structural inefficiencies in the property market. It is helping to streamline the current cumbersome processes that are adding to conveyancers' already towering 'to-do' lists and piling immense pressure on their mental wellbeing.
We are striving to develop further solutions that enable upfront consumption of reliable and accessible data and urge the industry to join us in this effort.
Only by working together with parties from across the industry can we hope to build a more efficient but also sustainable industry that can withstand future shocks.