The impact of COVID-19 has left a huge impression on us all and really highlighted the need to better protect ourselves when and where we can.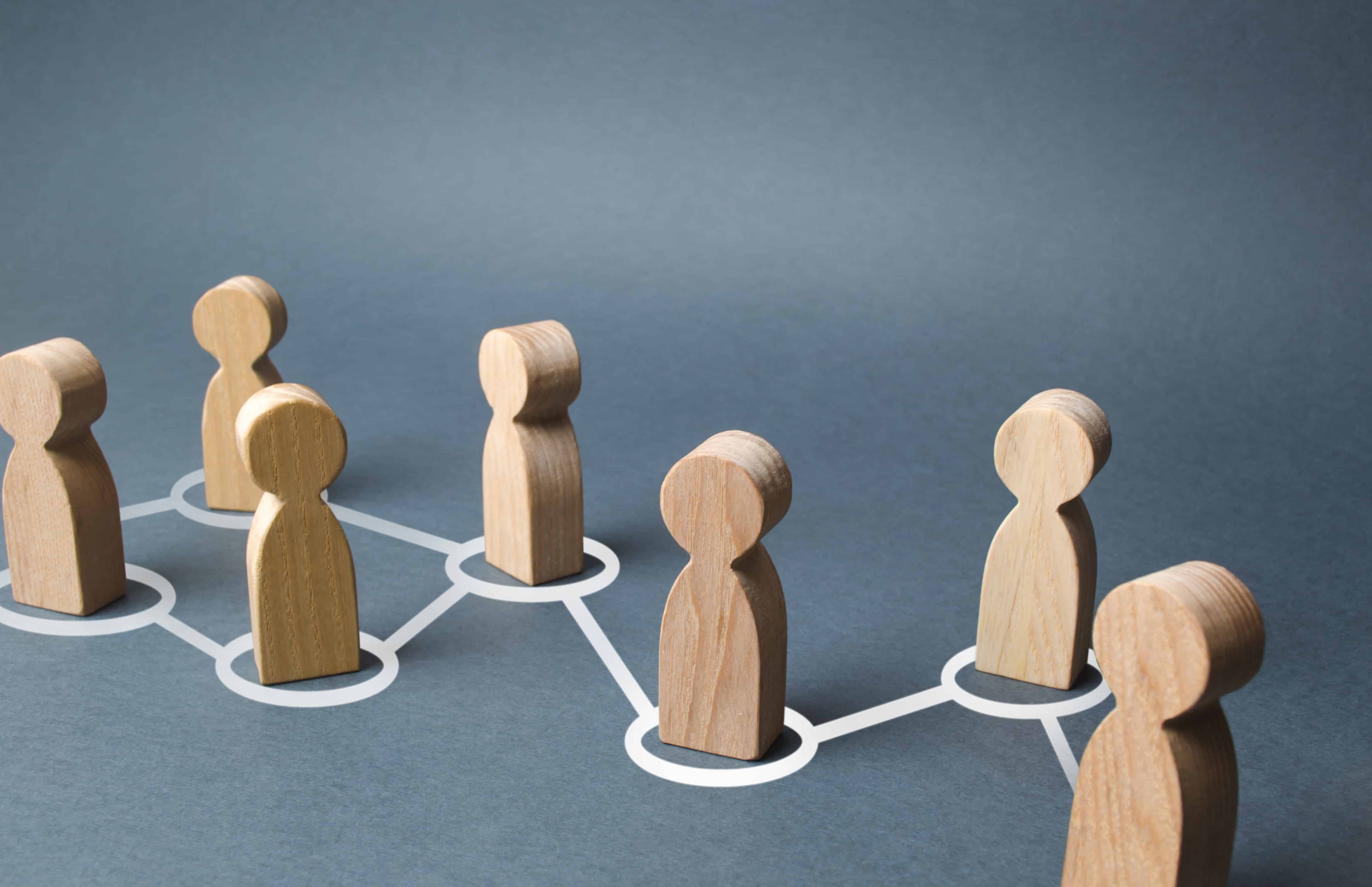 Sue Pedley is business development manager at Hanley Intermediaries
The impact of COVID-19 has left a huge impression on us all and really highlighted the need to better protect ourselves when and where we can.
This is equally apparent for lenders, intermediaries and borrowers.
Another major element which has been brought to the fore over this period is the importance of the support network we surround ourselves with and how to maintain these relationships.
Education has also played an integral role from a business perspective, and this was evident in the recent launch of Legal & General Insurance's new online learning and development hub.
This features digital and video guides, blogs and e-learning webinars to help advisers understand and improve their general insurance business models whether they're new to the market or have experience in speaking to customers about general insurance.
In addition, Paradigm Protect has introduced a series of guides on working with individual providers called 'Focus'.
The aim of these is to offer advisers a broad summary of the provider's proposition, underwriting processes, claims statistics, support numbers, information about any value-added services they offer as well as registration and agency details.
Initiatives such are these should be welcomed as different types of insurance schemes and policies are not only vital in protecting clients but also in generating additional revenue streams for advisers across the intermediary market.
And lenders are also following suit.
Here at Hanley Economic Building Society, we recently linked-up with Berkeley Alexander to provide our borrowers and intermediary partners with access to an even wider range of non-standard landlord and home insurance.
In the modern mortgage market, providers have to be innovative and flexible when it comes to product ranges, ancillary service offerings and underwriting processes to incorporate a variety of lending scenarios.
Operating within the specialist markets, we realise how complex many areas have become and how valuable it is to have the right levels of support and protection in place to help negate the levels of risk attached to even the most intricate of property transactions.
A great example of this is self-build.
As a lender who is highly experienced within this sector, we know how important flexibility is and how quickly circumstances can change.
The levels of support required throughout the self-build process take many different shapes and forms.
Any good, professional adviser will ensure that their self-build clients are fully prepared for, and protected against, any negative consequences but lenders also have a responsibility to work with insurance partners who share their values.
This management of strategic alliances who can add protection, value and opportunity for intermediary partners is certainly an area that we will continue to carefully evaluate in 2021, and I expect many other lenders to be doing the same.