The overwhelming consensus for the use of free legals is that they lead to delays.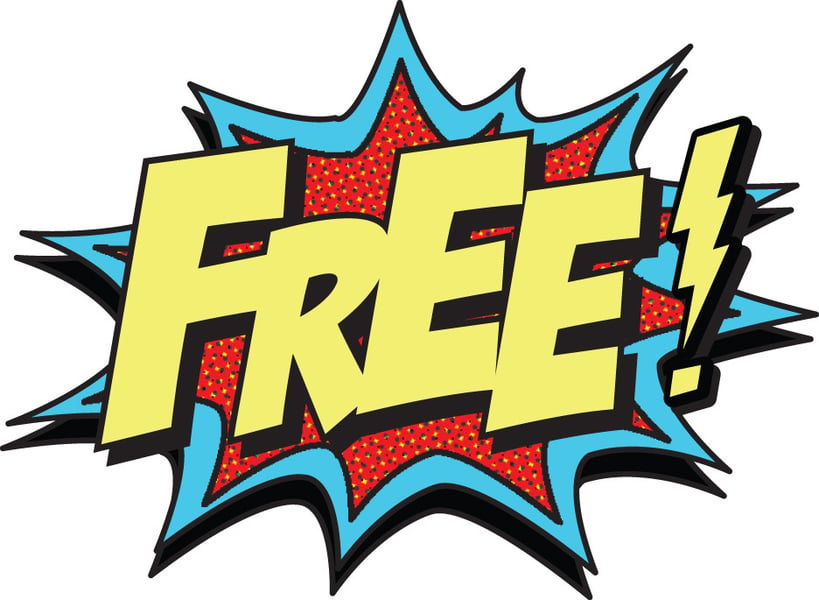 Peter Joseph is CEO at The Moving Hub
Choosing a free option can seem like something of a no-brainer but when it comes to the remortgage process it can often come at a cost.
In theory, the introduction of free legals was supposed to make the remortgage process quicker and easier for both the lender and the client.
In practice this has not exactly proved to be the case. The overwhelming consensus for the use of free legals is that they lead to delays, suffer from a lack of communication and generate angry parties, on all fronts.
The vast uptake in free legals has led to conveyancing firms becoming overloaded with instructions, to the level where they cannot sustain high, or in some cases, even competent service standards.
The sheer volume of work can often lead to firms having to swiftly hire a vast number of case handlers to cope with the sudden increase in their workload.
However, mass recruitment isn't easy, and the low fees being generated mean that firms are unable to afford to hire experienced staff or those trained at a high enough level to hit the ground running.
And with backlogs building by the day, time allotted for any additional training can often get lost in the mix.
The free legals practice has gone on for some years now, and to be frank, has left much of the conveyancing system in a mess and constantly behind the transactional curve.
Whilst the process is labelled as 'free' there are many times where the client has to provide additional funds to cover supplementary work that needs to be undertaken by the law firm to complete the remortgage. This in turn makes the process even less desirable for the client.
A better alternative for clients who wish to remortgage without incurring any extra charges is the cashback remortgage.
This is due to the fact that the lender will provide a cash sum in addition to the mortgage sum being provided.
This extra amount tends to be more than enough to cover solicitor fees and because the firms can charge a 'normal' fee, they are in a stronger position to bring in staff at a higher level who can handle such cases in a far more efficient and competent manner.
This means there is a reduction in delays and better communication to help ensure that the transaction is far less stressful for all parties in the chain.
It also takes the pressure off those conveyancers who are bucking under the free legal strain. A positive move in the right direction that I'm sure we can all get behind.