A year of many highs and lows.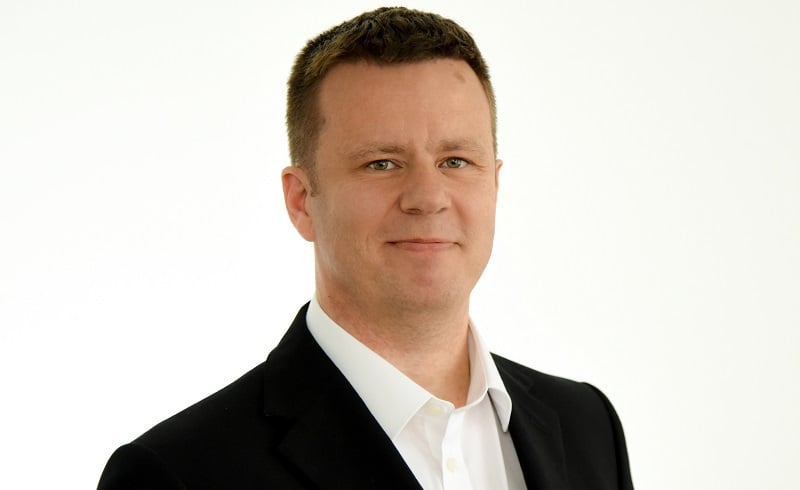 Clint White is director at Fiduciam
A year of many highs and lows, perhaps echoed in England's journey in the World Cup, 2018 gave us much to deal with, but amazingly we have emerged into 2019 relatively unscathed.
Unemployment remains low, real wages are outpacing inflation for the first time in years, the economy is growing (slightly) and, despite being constantly threatened with rising interest rates, we only faced one quarter per cent increase in twelve months.
Storms battered the UK in January and snow covered much of the country in February and March. The inclement weather always has an impact and many were counting the cost once things started to thaw. Retailers were hit because many people just stayed at home, builders were unable to carry on building and many saw their insurance premiums rise following what was dubbed 'The beast from the east'.
However, it wasn't long before the UK was basking in the hottest temperatures the country has seen since records began. The heat was also rising in the political arena and fears over our fate once we leave the EU became a fierce debate, which will unfortunately continue right up until the deadline in March. This has cast quite a pall over the economy with many predicting a massive fall-out, which has filtered down into the wider community and consumer confidence took quite a knock as the year went on.
Of course, there's nothing like a good wedding to get people out and about and spending money, and the royal wedding in May did exactly that. There were 193million credit card purchases in May, seven per cent more than the same month in 20181.
Nonetheless, it was the retail sector that took the brunt of Brexit uncertainty and the impact of increased online purchasing activity. Forcing many retailers, including some big names, to shut-up shop for the last time. Although the Treasury recognised the plight of the retail sector in the Budget announcement, the steps proposed to help our beleaguered high streets may not be enough to save some retailers.
Although uncertainty surrounds our exit from the EU, there is also an air of 'what will be will be' for many. Our fate is in the hands of the politicians now, so we might as well carry on, regardless. Interest rates are low, most lenders want to lend and criteria has never been so diverse or accommodating for so many borrowers. However, funding for SMEs is still an issue. Some are reluctant to invest because of Brexit, but for those that do want to grow through investment more needs to be done and that's where specialist lenders will come into their own.
We've had an interesting last 12 months, and there is surely more to come, but look at it from another angle. We may be leaving the EU and we may have some difficult decisions and times ahead of us, but there is an old saying that is apt in our current circumstances: "Out of adversity comes opportunity."
I believe 2019 will offer as many opportunities as we had in 2018, perhaps more.