Technology is no longer an alien concept to anyone.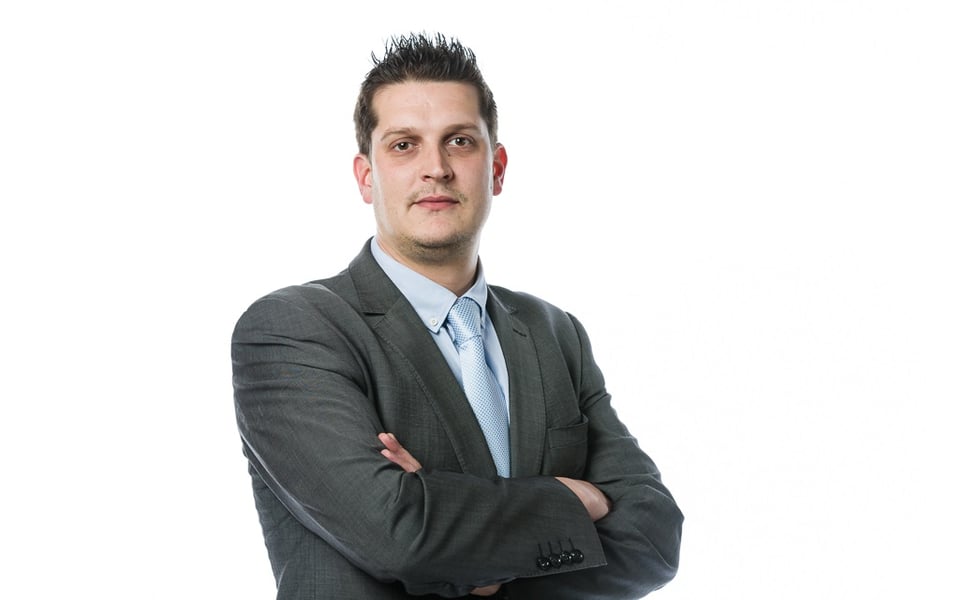 Neal Jannels is managing director of One Mortgage System (OMS)
It's always interesting when having tech-related conversations with intermediaries, specialist distributors, lenders and a variety of service providers to note exactly where this conversation starts and where it finishes.
Different parties come to the table with different ideas, different preconceptions and different needs. What may begin as a discussion on a certain feature, can often end up focusing on another thing entirely.
On the flip side, some people are laser-focused and have already undertaken extensive research when it comes to how certain solutions will impact their business.
Although one thing is now consistent across the board, technology is no longer an alien concept to anyone. However, maximising its potential remains a tougher ask for some businesses than others.
With this in mind, it was interesting to see research from online broker forum, cherryplc.co.uk, which suggested that only a third of mortgage intermediaries are happy with their current technology provider and just under half are looking to acquire a Customer Relationship Management (CRM) system for the first time.
In the July poll on cherryplc.co.uk – which focused on technology – when quizzed about replacing existing types of technology, only 33% of respondents said they were happy with their current tech provider. 28% highlighted CRM systems as a tech tool they were looking to replace, while 18% pointed to potentially upgrading their criteria souring. In regard to other tech resources that intermediaries were seeking to replace, product sourcing scored 12%, with an affordability calculator coming in at 9%.
When focusing on acquiring technology for the first time, 47% of respondents said that they were in the market for a CRM system.
In addition, 23% expressed their interest in purchasing an affordability calculator, 18% were looking to invest in criteria sourcing and 12% in product sourcing – all for the first time.
If I didn't already before, this makes me question how many intermediary firms asked the right questions of their tech provider before entering into an initial agreement, and how their tech needs how changed as a result of the lockdown period.
Even prior to lockdown, there was growing interest from a range of firms who were looking to invest in a CRM system for the first time or were demanding more from their current provider.
I've said this before – and I make no excuses for repeating - but it's vital that intermediaries are aware of the full benefits attached to a comprehensive CRM system.
In short, it should manage customer data, support sales management, deliver actionable insights, integrate with social media and facilitate team communication. It should also support lender integration, audit trails, AVMs and credit searches to cut admin burdens across the board.
The value of such tools has been especially evident during a time where gaps have been highlighted within tech offerings. More than ever, the spotlight is now falling on the provision of cost-effective technology to better support efficiency, productivity and engagement to clients and within the workforce.
So, if you're considering implementing new systems - or simply looking to get more from your current tech provider - make sure you're armed with the right information from the onset to help steer this conversation in the right direction and get the outcome which best supports all your business needs now, and in the future.