It feels like a real win to be ending the year on such a positive note.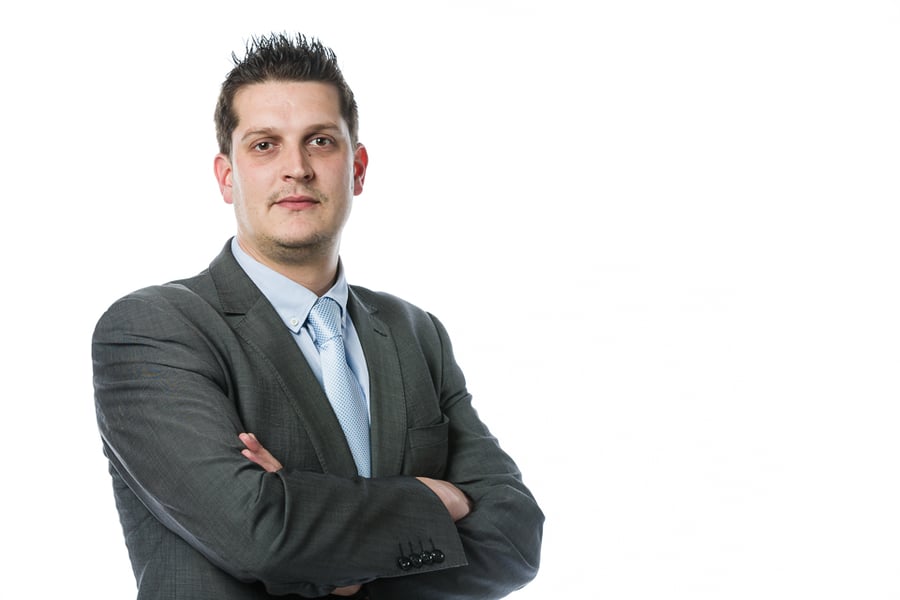 Neal Jannels, Managing Director of One Mortgage System (OMS)
It feels like a real win to be ending the year on such a positive note.
Technology and science never cease to amaze and, in the modern age, the speed at which advances happen can be quite breath-taking at times.
As I write this, batches of the COVID-19 vaccine are arriving in hospitals around the UK, ready for what will undoubtedly be the largest and most complex vaccination campaign in the country's history.
The logistical issues such as the international transportation requirements, the packaging and storage requirements, local distribution needs and production locations are all huge issues in their own right.
These issues can differ from one vaccine to another, meaning there is no getting away from the size and scale of this task.
Although, when broken down, many of the individual components within this journey are not new and by drawing on the expertise and experience from a number of industries and sectors this is a challenge which can be successfully overcome.
It will be a marathon rather than a sprint but I'm sure that we all feel that bit better, both from a personal and businesses perspective, moving into a new year with the light shining that bit brighter at the end of the tunnel.
It would be remiss to suggest that there are any kind of real parallels between trying to vaccinate the world against COVID-19 and the current stamp duty pressure facing the mortgage market but some lessons can be learnt.
Collaboration, communication and close working relationships are key when establishing efficient and effective distributions channels.
Meaning, it will take a unilateral approach from many different links in the property chain to ensure that applications can be completed quickly and accurately to ensure that offers can be issued in a timely manner and supported through to completion.
Technology will play a huge roll in the progress from a lending, conveyancing and intermediary perspective. Whenever additional time pressure is placed on any area then the reliance on technology will only rise. And this stems from the ground up.
Mortgage intermediaries need to be far more flexible than their predecessors in terms of utilising systems and solutions on a day-to-day basis.
Given how quickly the market is changing, it's more important than ever for intermediaries to have data stored on their systems so there is no need to waste time rekeying information if application processes don't go to plan – as is sometimes their want.
Q1 will be pivotal for many potential buyers but the next six to 12 months are equally crucial for intermediaries in terms of really drilling down on the detail and choosing a provider to support and incorporate the right tech to match their business needs.
Many new attributes were discovered in 2020, and maximising the benefits attached to technology has arguably been the largest of these.
Thankfully, many tech providers operating in and around the mortgage market are really stepping up to the plate and 2021 will undoubtedly see mortgage tech hitting new heights.