While market uncertainty does make it harder to make plans, there is still much to look forward to and plenty of opportunities for advisers to develop a clear business strategy to carry them through the next year.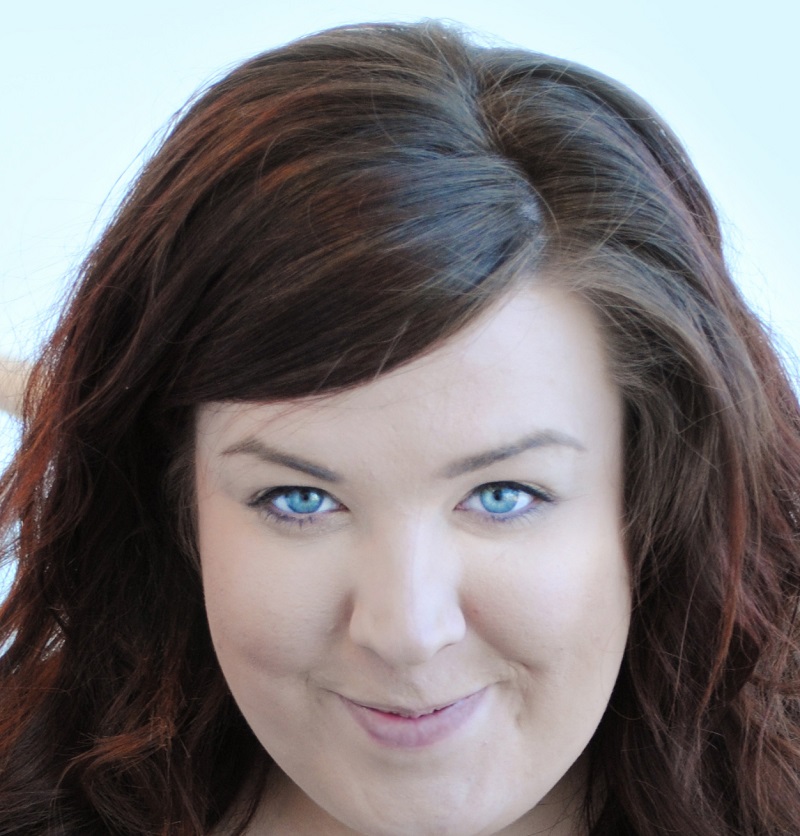 Jay Naylor, (pictured) marketing director, PRIMIS
As another frantic 'end of tax year' period closes, thoughts naturally turn to planning for the next 12 months. While market uncertainty does make it harder to make plans, there is still much to look forward to and plenty of opportunities for advisers to develop a clear business strategy to carry them through the next year.
'May you live in interesting times' is a good mantra for advisers to remember. When the world is an interesting place, when uncertainty is the main certainty and when clients aren't sure what the best move to make next is, that creates the perfect conditions for advice. There are five fundamental areas where we see opportunities for advisers in 2019/20.
Technology
Adviser firms are embracing technology, and this is a very positive trend for the sector. Consumers expect the financial services companies they engage with to be able to offer simple, digital solutions, not endless form-filling and piles of paperwork. New technology initiatives are coming to different areas of the adviser market every week, promising to streamline the customer experience, reduce back office processing times, generate new business opportunities and more besides. While not all technology ends up delivering what the shiny brochure promised, anything that reduces an hour of an adviser's time spent on administration frees up an hour to add real value to a client, is most welcome.
Embrace change
Past performance is not an indicator of future performance, but we can certainly take some learnings from the past decade. Advisers know that volatility and uncertainty create the need for advice. Advisers can engage clients with tools like webinars, insightful articles and seminars and events to educate their clients and give them confidence that their financial future is in safe hands. It is important to provide clients with easily digestible, clear information that highlights how the adviser is reacting to market uncertainty. In times like these, borrowers want this clear expert guidance and support for their financial decisions.
Client education
Across the mortgage and protection markets, clients tend to gravitate towards the brands that they know and trust, which tends to mean the high street providers. While there's nothing wrong with that per se, it does mean that many clients who don't see an independent financial adviser end up with the product with the most marketing spent behind it, rather than the right product for their needs. Advisers have a duty to try to reach these customers, giving them all of the options available to them in the market. While advisers clearly can't (and shouldn't) try to compete with the marketing budgets of the high street, they can work smart to reach customers using channels such as Instagram and Twitter, blogs and videos as well as more traditional mailshots and email campaigns.
Inspiration and encouragement
Staff wellbeing should be a key priority for firms of all sizes. It is important that we recognise the challenges as an industry without losing sight of the progress we've made. It's worth taking a step back and reminding ourselves of our achievements and the things that inspire and drive us each day. The adviser community is just that, a community and it's important that we recognise the challenges and seek out the opportunities that derive from working in such a dynamic, diverse market and deliver real benefits to clients.
Standing out from the crowd
It's important to focus on your strengths as an adviser and make the most of them. Specialists will often find it easier to carve out a brand for themselves than firms which try to do it all. Focusing on a niche area of the market, such as later life, can offer real benefits to adviser firms, enabling them to build a clearly differentiated brand which stands apart from the competition.
At PRIMIS we have enjoyed the past 12 months and we're really excited about what the next year and beyond has in store. We're motivated about helping advisers develop and grow their businesses and we see some fantastic opportunities for the industry to grow and deliver real value for clients.