There's no place for bad behaviour in the workplace, hears conference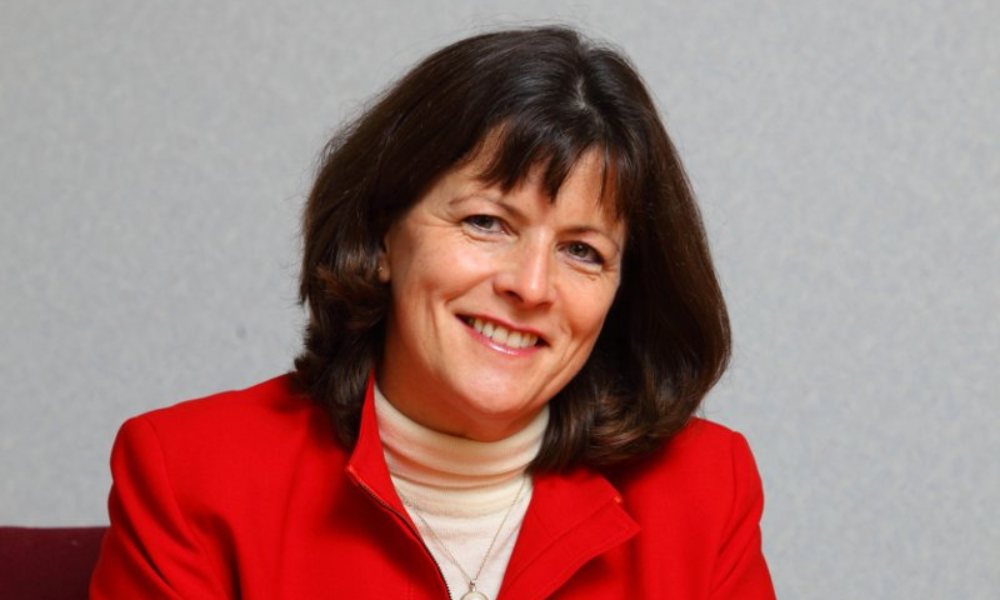 The mortgage sector should actively address reported incidents of bullying and sexual harassment and become a more diverse and comfortable place to work, an industry chief has said.
Kate Davies, executive director of the Intermediary Mortgage Lenders Association (IMLA) called on the industry to identify where it had failed and strive to achieve change.
"I do believe the overwhelming majority of people do understand the importance of improving diversity and inclusion in society generally, but certainly in the mortgage sector," she told Mortgage Business Expo 2023 in Manchester. "There's a long way to go but it would be great if our industry could really step up to the plate and provide leadership and show we are not afraid to call out what have been our failings and to make genuine, energetic and constructive efforts to bring about change."
She referenced a report from the Association of Mortgage Intermediaries (AMI), entitled 'Diversity, Inclusion & Equity in the Mortgage Industry', that had made "pretty uncomfortable reading".
"It reported the results of a survey of people working in the industry and while there was some progress on gender balance, 43% of those responding said that the industry did not attract a workforce that was representative of the whole community," Davies explained.
Women and people who belonged to various minority groups, for example LGBTQ+ and ethnic minority groups, all reported more negative perceptions of the diversity of the workforce than colleagues who didn't have these protected characteristics, she said.
"There were particular concerns in relation to career progression, for women and people from minority groups," shared the IMLA executive director. "Between 15 and 20% of those surveyed said they had been passed over for promotion or been made to work on tasks below their skills or pay grades. Then, the really, uncomfortable bits - sexual harassment, inappropriate behaviour, bullying, physical harassment or violence had been experienced by up to 8% of respondents, and witnessed by many more.
"The most common forms of discrimination, reported by 20%, one in five of respondents, are about feeling undervalued, being unfairly spoken to, demeaning language being used, feeling uncomfortable, often at industry events, dare I say it, industry awards dinners, and exclusion in the workplace."
She continued: "One of the more damning quotes from an anonymous interviewee was, 'I don't think there's one woman in my industry who hasn't suffered from sexism to varying degrees'."
Davies told the audience at the Manchester Central Convention Complex: "There should be no place at all for this kind of behaviour in a modern workplace, indeed anywhere."
IMLA had been spurred on by the 2021 report to set up its own inclusivity and diversity group.
"We wanted to provide a collaborative and welcoming forum, a safe space where colleagues could talk without fear about what troubles them and what they would like to see changed," she enthused. "We also support and work with AMI's D&I group, and together we have recently launched a brilliant new website, Working In Mortgages, and if you haven't found it, find it, it's really good."
She added: "Surely it's appropriate that we work on this because our customers, the borrowers who want to take out loans, to finance their homes, they come from diverse backgrounds, so it makes perfect sense."
Davies, who was keynote speaker at the conference on Tuesday, said IMLA and AMI's joint website was growing and would become a good resource for everybody who worked in or wanted to work in mortgages.
"I'm sure many of you will have had lots of discussions within your individual organisations about this very wide-ranging and sensitive issue," she told delegates.
This was the north event of the well-attended industry conference. Its London show will be held in October.
Have something to say about this story? Let us know in the comments below.