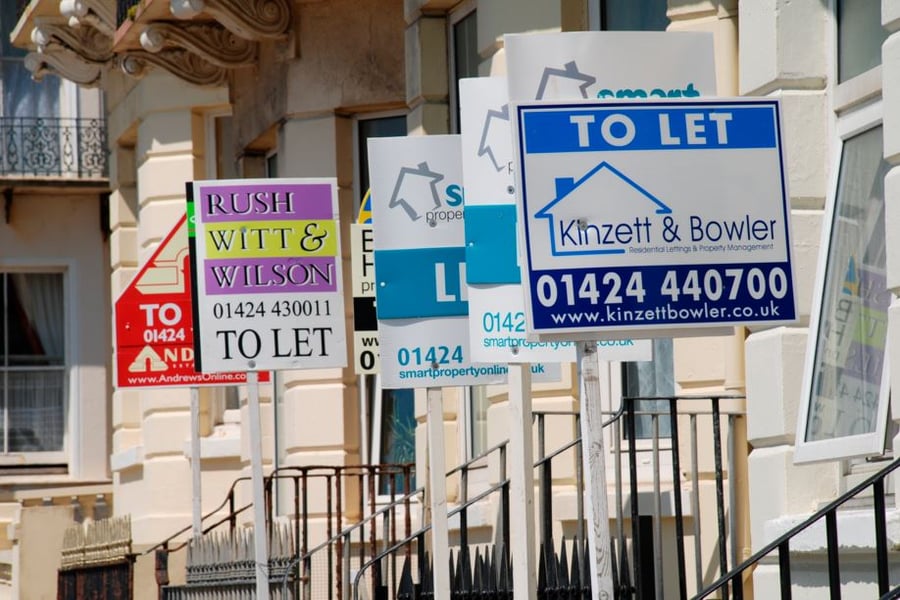 Landlords might be forgiven for breathing a sigh of relief following a landmark decision in the Inner House of the Court of Session at the end of the year which has major implications for the interpretation of commercial leases.
In essence, the judgement in @sipp Pension Trustees v Insight Travel Services Ltd reversed what had appeared to be a judicial tendency to rewrite commercial contracts on the grounds that they might be a bad deal for one of the parties.
Landlords can now reasonably expect to enforce "payment" clauses in commercial leases, a right they feared had been taken away from them in a series of previous judicial decisions.
The new situation emerges after a trilogy of recent Scottish lease dilapidation cases which cast doubt on whether, when a lease ended, a landlord could make the tenant pay the cost of carrying out dilapidation works, irrespective of whether the landlord intended to carry them out.
In general terms, at the expiry of a lease, the landlord is able to make a claim relating to breaches in the tenant's obligations for payment of the cost of carrying out repairs in order to reinstate the property into the benchmark condition required under the lease.
Various defences traditionally were open to tenants to mitigate this claim, for instance supersession and diminution in value. Increasingly, landlords attempted to nullify such defences by drafting a "payment" clause within the lease.
Such a clause was intended under the lease to ensure that the tenant was contractually liable for making payment for the cost of repairs – removing traditional tenant defences, if the clause was successful.
The trilogy of cases, primarily Grove Investments Limited v Cape Building Products Ltd appeared to conclude that such "payment" clauses were not enforceable and signalled a significant blow for landlords throughout Scotland.
However, they have now had the balance of power restored in a judgement which essentially reversed this position and ruled that the tenant was liable to make payment in accordance with the "payment" clause.
The cases highlight the absolute imperative of taking expert advice when drafting a commercial lease, both for landlords and tenants, to avoid the possibility of expensive mistakes.
Solicitors, guided by property professionals such as surveyors, need to be especially aware of the impact of "payment" clauses at drafting stage of the lease and for tenants to fully understand the impact of such a clause during lease negotiation.
Working with people who are fully cognisant of the area has never been more essential.
Greig Adams is building surveying associate in the Edinburgh Commercial office of DM Hall Chartered Surveyors