Don't assume that a deal can't be done until you've checked with a specialist distributor.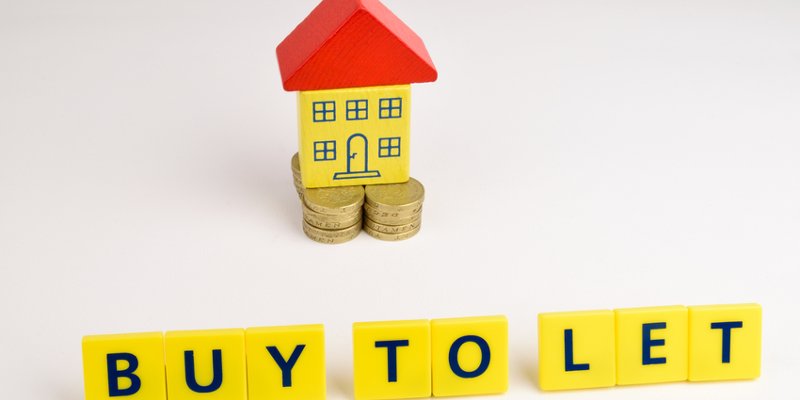 Danny Robinson is director of commercial at TFC Homeloans
Don't dismiss a case because it doesn't tick the right boxes.
We all know it's getting harder for landlords to get the numbers to stack up, and new PRA rules will make this even more difficult from January.
But in the London market, it's already a tough ask, with uber-high property prices and low rental yields busting even the most flexible of lenders' stress tests.
Of course, that doesn't mean buy-to-let deals can't be done. A combination of super-high-net-worth buyers and high value properties means there is no way these lucrative deals will be passed over, when both the asset and the covenant are so robust. It's just about taking a different approach.
For example, we recently had a buyer who wanted to purchase a property to let in North London. He is a very wealthy individual with high levels of liquid assets but was keen to borrow at as high an LTV ratio as possible.
He found a four-bed townhouse in West Hampstead and his broker had initially looked at borrowing up to 75% LTV, but the figures just wouldn't stack up.
Made to measure
The broker approached TFC for help. Instead of an off-the-peg deal we suggested a bespoke lending contract with a private bank was more likely to suit, and went about constructing his case.
The deal was actually low risk, both for the buyer, and also for the lender, but the specifics of the case were well outside of most BTL lenders' criteria.
This buyer is an entrepreneur in his late 40s, with significant annual earnings, and substantial liquid assets in cash and equity backed investments. A private bank requires all of this information because it lends to the client based on their net worth, often without even taking the rental income into account. In the end the client was able to borrow 100% of the property's value.
It's not your average BTL case, but it's not that unusual in the London market. The capital sits apart from the rest of the UK and in many cases, requires a bespoke private banking arrangement because cases are too complex even for the specialist lenders.
People power
And it's these cases where experience and relationships are paramount, because there isn't a tick-box underwriting process to follow, or an algorithm that could be programmed in for a robo-broker. Instead a team of experts at TFC and the bank work together to find a funding solution.
These cases require a lot more input from TFC and we sit together with the broker and the client, give advice and we depend on our close relationships with the private bankers and knowledge of this sector to find a solution.
We do this regularly for clients in London and across the South of England, for a whole range of reasons, from buying a new home to raising funds on an existing property to purchase overseas without a mortgage. Of course, while most are in the capital we arrange plenty of complex deals like this throughout the UK too.
So, don't assume that a deal can't be done until you've checked with a trusted specialist distributor. Your client may not be super-rich and they may not be buying in West Hampstead, but that doesn't mean we can't find an alternative lending solution, no matter how complex the case seems. Our job is to find solutions for all loans sizes and types ranging from the small buy-to-let deals to large complex commercials.