Now more than ever, borrowers want clarity.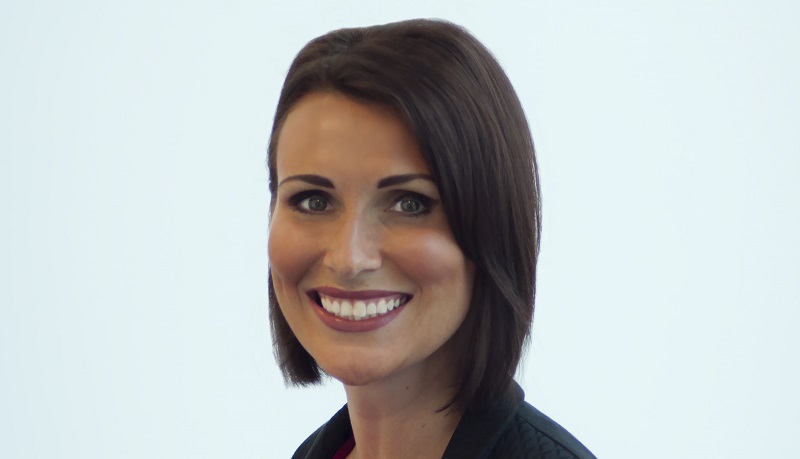 Vikki Jefferies (pictured), propositions director, PRIMIS
It's been more than 1,000 days since the UK took the decision to leave the European Union, but in that time very little has changed – particularly within the mortgage market.
The extension to October 2019 is intended to give the government more time to confirm a plan around what Brexit means for the UK and its future relationship with the EU. For the specialist mortgage sector though, this delay could place extra pressures on a growing market.
Funding concerns
After a period of significant expansion, the fear is that Brexit will lead to a specialist lending market contraction.
Whatever the final outcome of these negotiations, it is likely to impact exchange rates, at least over the short term, which could lead to problems for lenders, particularly those with overseas funding lines and shorter credit supplies – two key elements of many specialist lenders.
Any issues in the credit market will also have the potential to drive up swap rates, increasing the cost of inter-bank borrowing as well as pushing up rates for consumers.
Funding uncertainties aren't just related to currency fluctuations and swap rate movements, however. With Brexit looming, some overseas organisations that currently invest in the UK are pausing until the post-leave landscape is clearer.
While this could be an issue for many lenders, it is especially pronounced for the specialist market, where funding lines are shorter and the impact of a hiatus much greater. The fear is that this pause will force specialist lenders to amend their business propositions – increasing rates or removing products altogether. Already this year we have seen examples of specialist lenders shrinking their product ranges, halting applications and even withdrawing completely from the sector.
More options than ever before
It's not all doom and gloom, however. The fact remains that many specialist lenders are weathering the Brexit storm without major funding concerns or rate changes.
The specialist lending market is more diverse than it has ever been, with a variety of new lenders having joined the sector over the last few years. We have seen a wave of product innovation, better understanding of the pivotal role specialist lenders play in the market, and ultimately, greater choice for borrowers.
With gross specialist lending having tripled in under 10 years, advisers are now able to offer solutions to a wider range of borrowers with diverse financial needs. And this trend isn't likely to stop any time soon.
Much more than just a safety net
For those who still worry that Brexit might impact their ability to place a specialist case, advisers who are part of a reliable network can rest assured. Mortgage networks provide not just safety and security, compliance and controls, but they also offer members peace of mind.
They provide support and guidance, and can remove the regulatory strain from advisers, freeing them up to focus on the needs of the customer. Panels of lenders and products are reviewed on a regular basis, so when it comes to making a decision about which mortgage to recommend, even to a specialist customer, advisers can feel confident that the right checks and systems are in place to ensure the borrower is protected.
Now more than ever, borrowers want clarity and certainty when taking out a loan and advisers are in a fantastic position to provide this support and guidance. Successful advisers often have a successful network behind them and at PRIMIS we continually assess our panels and services toensure that we're doing our utmost to ensure that our advisers are fully equipped to provide quality advice.
Background checks and evidence of reassurance from lenders also provides brokers with that extra peace of mind. This ensures that borrowersacross the spectrum of the markethave access to the financing they need – no matter what uncertainty they may face.
Engage with the challenges
Whatever your political persuasion, Brexit isn't going away any time soon and we need to engage with the challenges it presents.
It's all too easy to talk ourselves into a situation where we start to believe there's little light at the end of the tunnel, but in reality, there are plenty of reasons to be optimistic. Being fully supported by your network is just one of them.